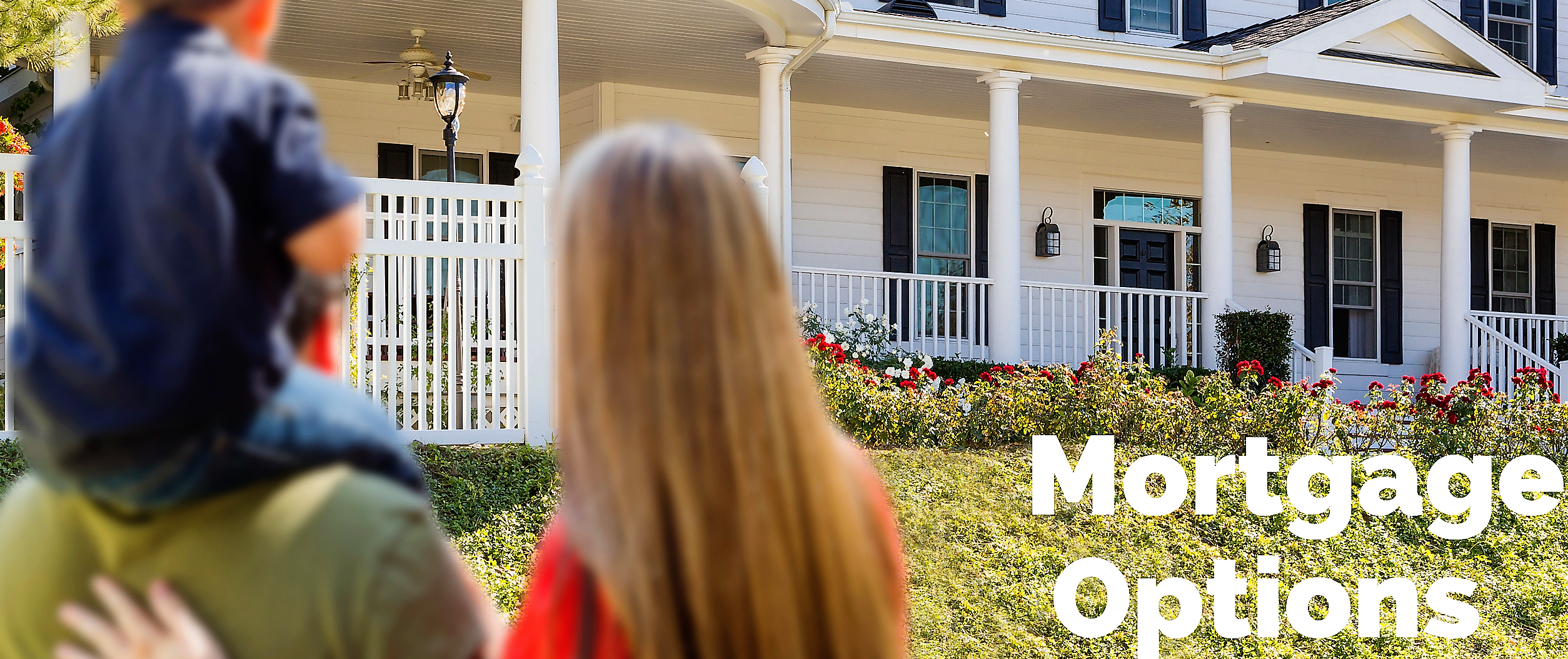 An FHA loan is insured by the Federal Housing Administration, a federal agency within the U.S. Department of Housing and Urban Development (HUD). The FHA does not loan money to borrowers, rather, it provides lenders protection through mortgage insurance in case the borrower defaults on his or her loan obligations. Available to all buyers, FHA loan programs are designed to help creditworthy, low to moderate income families who do not meet requirements for conventional loans.
VA guaranteed loans are made by Mortgage One, a VA Automatic Lender, and guaranteed by the U.S. Department of Veteran Affairs (VA) to eligible veterans for the purchase of a home. The guaranty means the lender is protected against loss if you fail to repay the loan. In most cases, no down payment is required on a VA guaranteed loan and the borrower usually receives a lower interest rate than is ordinarily available with other loans.
The Mortgage 1 Rural Housing program is dedicated to the preservation of rural communities. We partner with Rural Development, a division of the US Department of Agriculture, to help home buyers throughout the state realize the American dream of home ownership. This program, administered through the US Department of Agriculture, features 102% financing for qualified moderate-income families looking to purchase single-family homes. For borrowers with little or no cash, it's ideal since no down payment and no funds are needed for closing. 
FHA's Streamlined 203(k) program permits homebuyers to finance up to an additional $35,000 into their mortgage to improve or upgrade their home before move-in. With this new product, homebuyers can quickly and easily tap into cash to pay for property repairs or improvements, such as those identified by a home inspector or FHA appraiser.
One of the advantages of a conventional loan is that the borrower can avoid paying the upfront mortgage insurance and possibly the monthly mortgage insurance of an FHA Loan. If a borrower makes a down payment of less than 20 percent on a conventional loan, the rates of mortgage insurance vary according to credit scores, debt-to-income ratio, the type of mortgage insurance a borrower chooses, as well as the loan-to-value ratio.
Reverse mortgages (also called home equity conversion loans) enable elderly homeowners to tap into their equity without selling their home. The lender pays you money based on the equity you've accrued in your home; you receive a lump sum, a monthly payment or a line of credit. Repayment is not necessary until the borrower sells the property, moves into a retirement community or passes away. When you sell your home or no longer use it as your primary residence, you or your estate must repay the cash you received from the reverse mortgage plus interest and other finance charges to the lender.