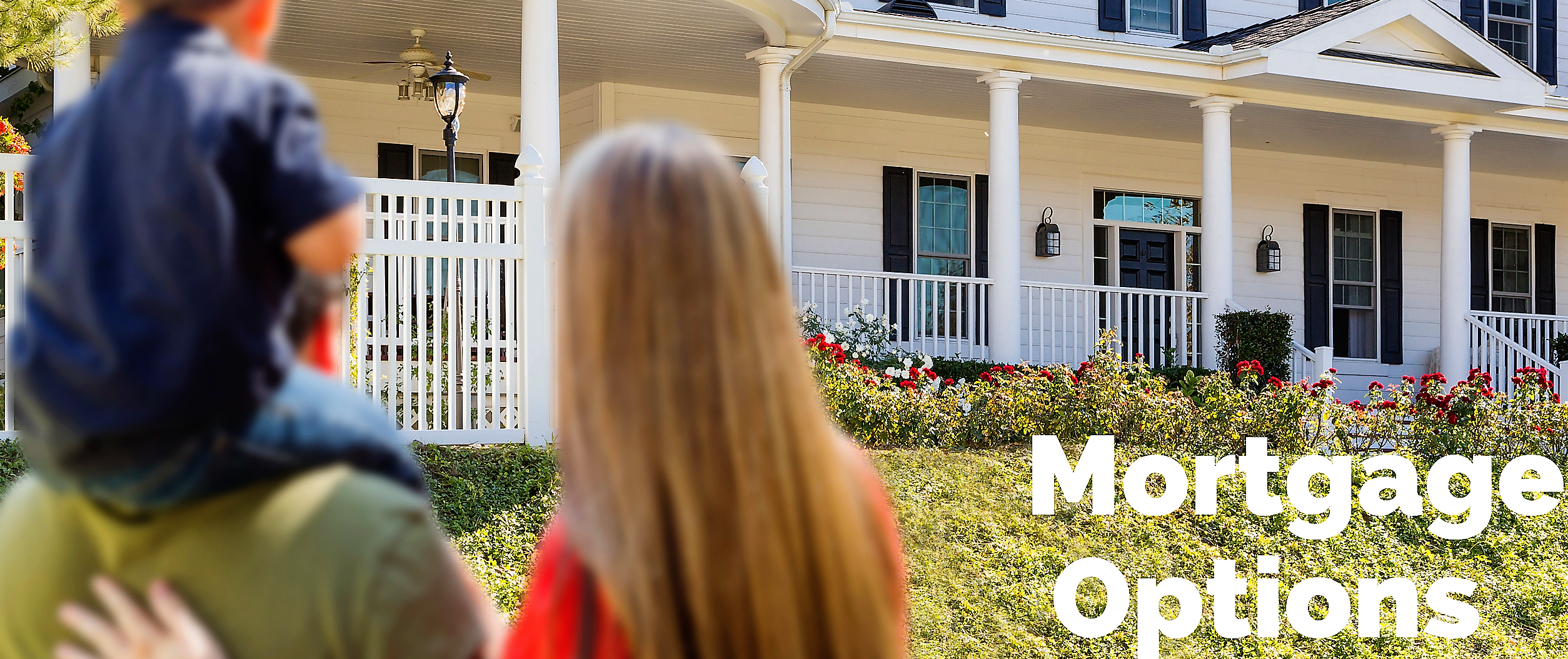 Mortgage 1 has expanded the guidelines their Condo financing options. A condominium complex can be grouped into one of two mortgage categories warrantable and non-warrantable.  A condo complex is considered non-warrantable when they fail to meet criteria by Fannie Mae and Freddie Mac to allow for a more traditional mortgage financing.
Factors that can create a non-warrantable condo development:
The HomeReady mortgage program is able to save home buyers thousands of dollars on the initial costs of purchasing a new house. It allows for a low down payment, large seller concessions, and financing through other programs, all of which benefit the average home buyer in today's housing market.
Mortgage 1 Inc. now offers entrepreneurs an option for getting a loan even though it can be difficult to document their income. Income verification can be the biggest challenge for self-employed borrowers. Our underwriters now have the ability to use 12 or 24 months of bank statements to establish the income of an entrepreneurial borrower.
We know that borrowers sometimes need a loan that matches their life goals. Let The Mortgage 1 team find the best loan to fit your financial goals.
The Michigan State Housing Development Authority (MSHDA) offers down payment assistance to people with no monthly payments.
The down payment program offers assistance up to $7,500. (or 4% of the purchase price, whichever is less.) The funds can be spent on closing costs, prepaid expenses homeowners insurance or property taxes) and the down payment itself. Mortgage 1 has been MSHDA's #1 lender since 2014.
Veterans Affairs (VA) mortgages, make it easier for veterans to obtain financing for home ownership. VA loans are available to veterans and active military members. VA loans are made are guaranteed by the Department of Veterans Affairs. and VA loans are somewhat easier to qualify for than conventional mortgages. Below are a few details:
An FHA loan is insured by the Federal Housing Administration, a federal agency within the U.S. Department of Housing and Urban Development (HUD). The FHA does not loan money to borrowers, rather, it provides lenders protection through mortgage insurance in case the borrower defaults on his or her loan obligations. Available to all buyers, FHA loan programs are designed to help creditworthy, low to moderate income families who do not meet requirements for conventional loans.
One of the advantages of a conventional loan is that the borrower can avoid paying the upfront mortgage insurance and possibly the monthly mortgage insurance of an FHA Loan. If a borrower makes a down payment of less than 20 percent on a conventional loan, the rates of mortgage insurance vary according to credit scores, debt-to-income ratio, the type of mortgage insurance a borrower chooses, as well as the loan-to-value ratio.
FHA's Streamlined 203(k) program permits homebuyers to finance up to an additional $35,000 into their mortgage to improve or upgrade their home before move-in. With this new product, homebuyers can quickly and easily tap into cash to pay for property repairs or improvements, such as those identified by a home inspector or FHA appraiser.
Can You Really Own a Home with 3% Down? The 3% down payment option is similar to existing conventional loan programs with much higher requirements and can help meet the needs of 1st-time homebuyers in the following ways:
We know that borrowers sometimes need a loan that matches their life goals. That's why we created a Mortgage on your terms. Mortgage 1 Inc. has a loan term available that fits into your financial goals like a glove. Borrowers have the option to choose a lower term, with a potentially lower interest rate, to help them pay off their loan in less time. Let the Mortgage 1 team find the best term to fit your financial goals. A Mortgage on your terms can be tailored to match a borrowers budget, and can potentially shave years off the life of a loan and save thousands in interest!