Meet the Team
We offer the best mortgage tools available on the Internet - easy, convenient, online shopping for the best loan programs and most current rates available, together with the assistance of an experienced live loan officer to guide you through the often difficult and confusing process of choosing and getting the exact loan to meet your specific needs.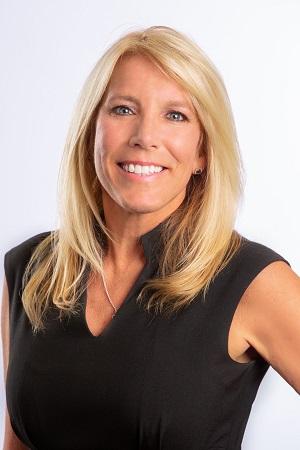 Tracy VanLandschoot
Branch Manager/Certified Veteran Loan Specialist
Tracy has spent almost 30 years helping all types of people become homeowners. The gratitude she receives from her clients is her greatest reward. Background includes, processing, underwriting and servicing, which allows her to focus on the important details.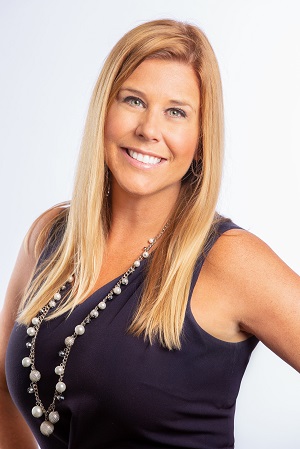 Jamie Castagna
Production Manager/ Certified Veteran Loan Specialist
Jamie has worked in the mortgage industry since 1999. She enjoys explaining the loan process step by step with her clients. Being a native Floridian, she loves helping others buy a little piece of paradise and sunshine! She enjoys spending time with her two active teenage boys.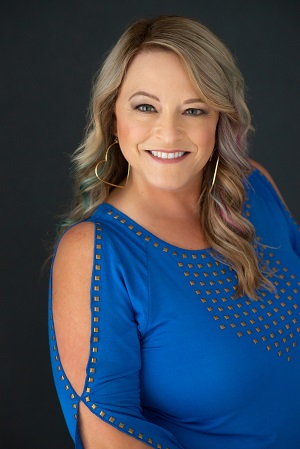 Tami Carr
Loan Originator/Certified Veteran Loan Specialist
Tami has been a loan originator since 1993. She has extensive experience helping first-time homebuyers and move up buyers with all types of financing. She especially loves helping Veterans find their forever home. She enjoys fishing, reading and acrylic painting.
---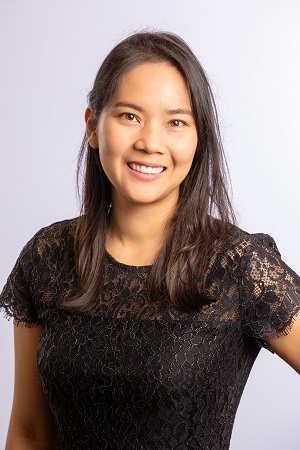 Celene Ngo
Loan Assistant/Loan Originator
Celene has 10 years' experience in the Mortgage Industry. With her Financial/Accounting background, she helps her clients from application process, all the way to the closing table. She is fluent in 2 languages. She loves baking, planting and bonding with her toddler son.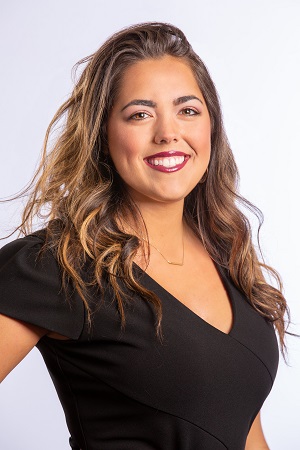 Zoe Higginson
Loan Assistant/Loan Originator
Zoe is a SWFL Native. She enjoys being outdoors and spending time with family and friends. Background includes Marketing, Community Relations and full time Loan Originator. Obtaining a Mortgage is a huge milestone and Zoe will be by your side every step of the way!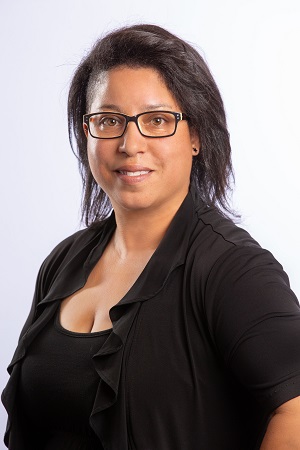 Melissa Cuff
Processing Manager
Melissa has been doing mortgages and title since 2005. She is very experienced in processing and reviewing title work. She enjoys all mortgage loan types but really loves working with first time homebuyers. She loves spending time with her two daughters.
---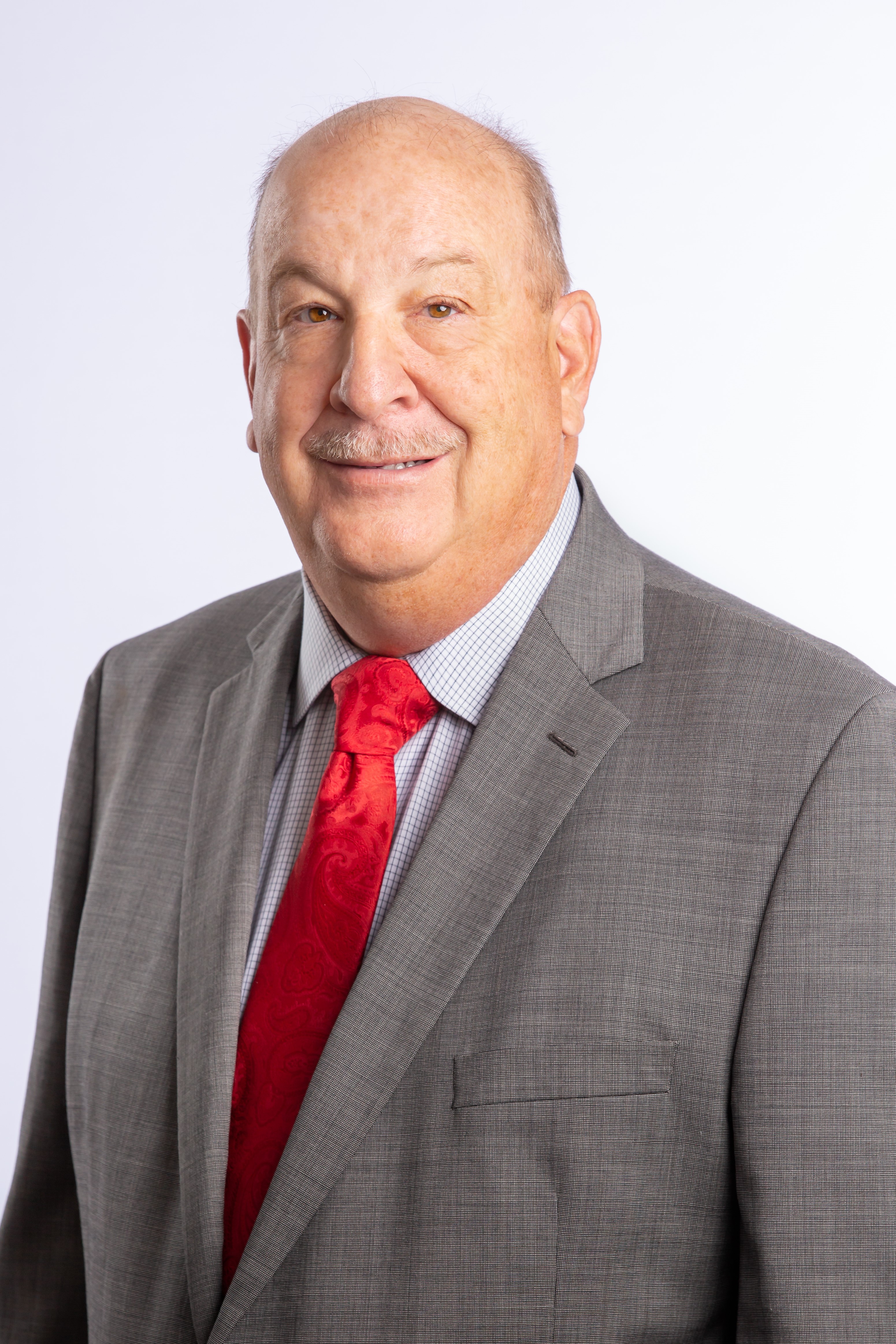 Vito Leone
Loan Officer
Vito is your go to mortgage guy with well over a quarter of a century of mortgage experience. He boasts of the best job, " I help build communities, enrich lives and help make the American Dream of home ownership come true." Let me help make your dream come true call me today!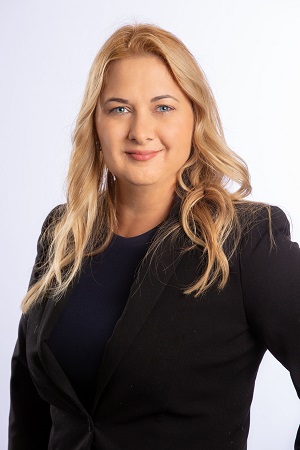 Tia Karakoleva
Loan Processor
Tia has over ten years experience in the mortgage industry. She began as a loan originator and fell in love with the processing aspect six years ago. She loves assisting the clients during those final steps. Tia loves traveling and spending time with family.
---
Mortgage 1 Cape Coral
Two Locations:
4421 SE 15th Ave
Cape Coral, FL 33904

7910 Summerlin Lakes Dr. Ste. B
Fort Myers, FL 33907

Contact Us:
Phone: (239) 471-3696
Email: tvland@mortgageone.com
Follow us on Facebook: