Get Pre-Approved
Home Ownership should always start with a pre-approval. Pre-approved home buyers get preferential treatment when negotiating home purchases. Why? Because pre-approved buyers are financially qualified to purchase the home and are considered more serious than buyers who are not pre-approved. Nothing feels worse than finding the ideal home in the perfect area and then not being able to get financing. A pre-approval will provide an accurate price range prior to home shopping.
---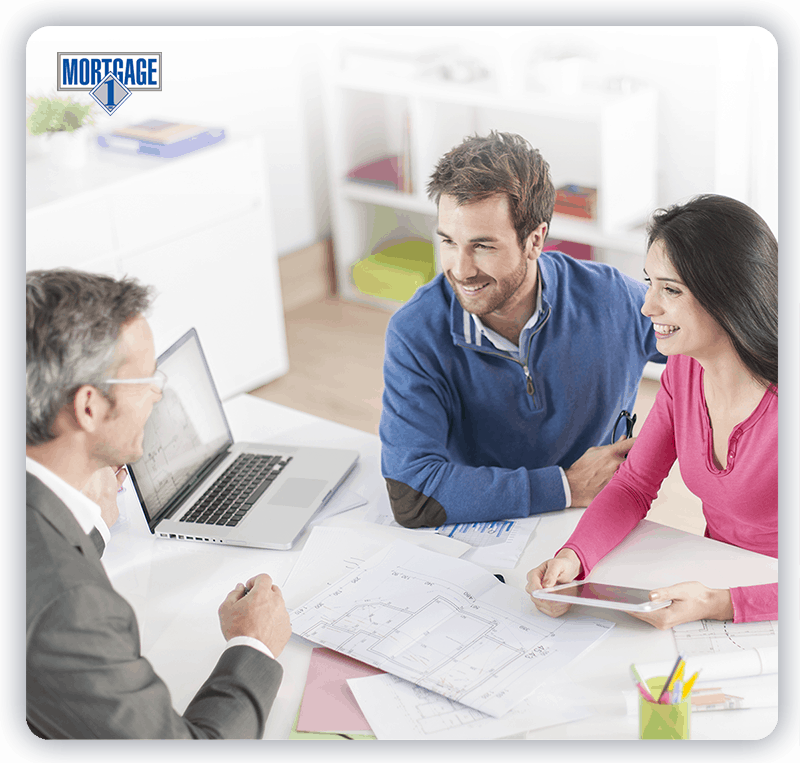 Select a Realtor
This is one of the most important steps in the process. Your Agent will be in partnership with you throughout the home buying process. Home buyers normally confided confidential information on both a business level and often on a personal level. The Agent will be dealing with any and all issues during the home buying process. Just like any contractor future home buyers should interview 3 Real Estate professionals. Look for someone who is experienced and knowledgeable about the area. Don't be afraid to ask for references; most agents are used to this and will not object. Once future homeowners select someone, they should officially make them their buyer's agent. That is the best way to make sure the realtor has the buyers best interests in mind.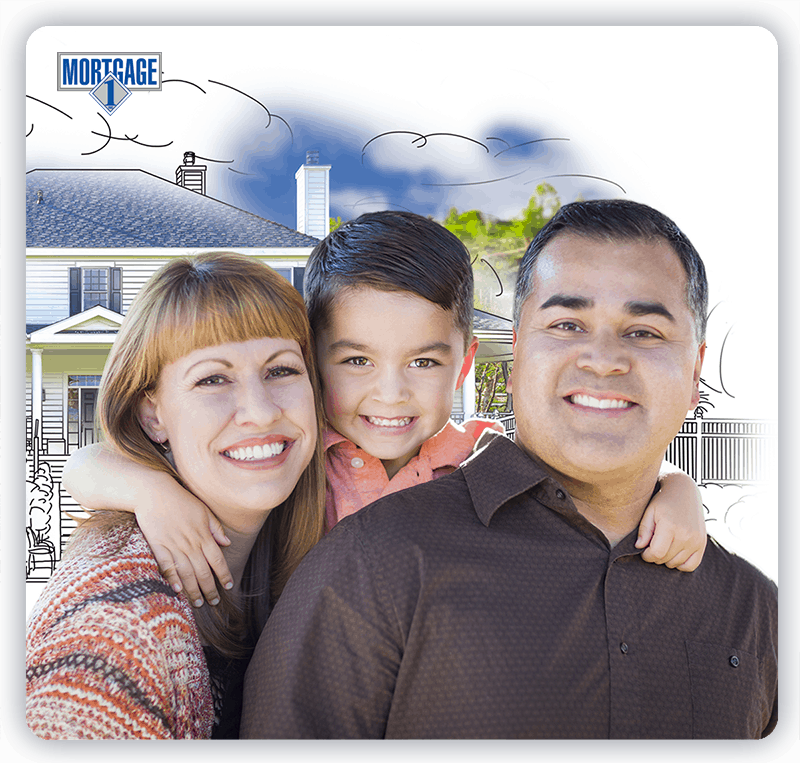 Look at homes
It is important to limit the number of homes looked in one day because they begin to run together. It's a good idea to use a checklist to help future homebuyers track the properties they have seen. It is also helpful to actually begin to narrow down the properties after each visit. For example, if house #3 was better than house #2, immediately eliminate house #2.
Communicate which houses you don't like with your Real Estate professional. Sometimes it takes time for home buyers and agents to really have a good grip on exactly what home buyers like. If home buyers become interested in a for-sale-by-owner, they should ask their agent to contact the seller to see if the seller will cooperate with a buyer's agent.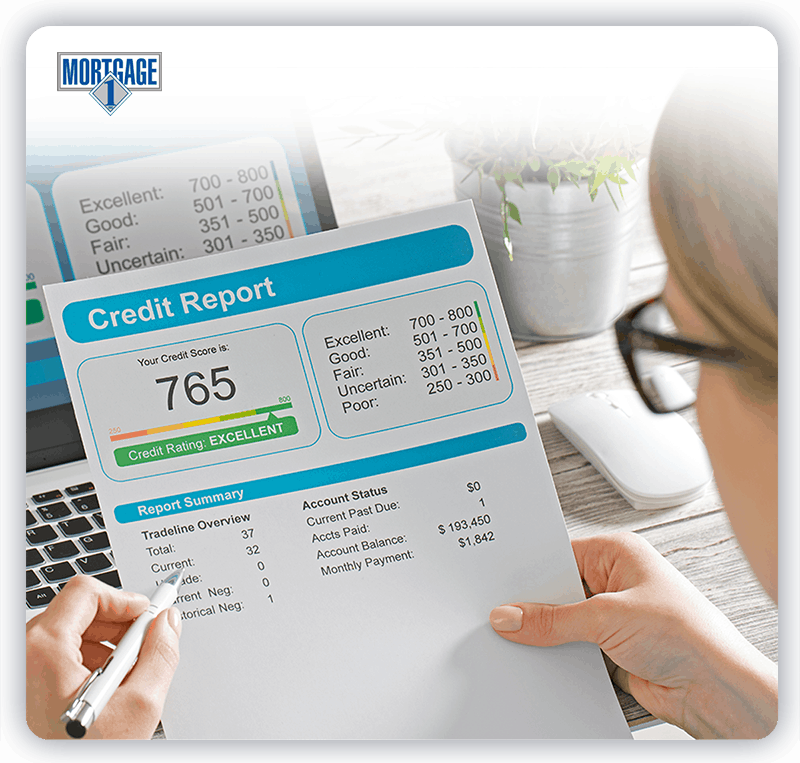 Check Your Credit Score
Now is not the time for any changes in credit behavior, but borrowers should;
Pay on time – Set up payment reminders and auto payments if offered. Delinquent payments, even if a few days past the due date can have a negative impact on your FICO Scores.
Reduce the amount of money you owe – Use your credit report to make a list of all credit cards and their interest rate. Focus on paying off the higher interest rate cards, while maintaining the monthly minimum due to the other creditors.
Credit Cards – Avoid credit card purchases. DO NOT close the unused credit cards as a short-term strategy to raise your score. DO NOT open any new credit cards without talking to a Mortgage 1 Lender first. A new account will not help your credit for six months.
Pay off down debt – The amount of debt you're carrying on your credit cards plays a critical role in credit scoring. Borrowers should strive to keep balances in-between 5-9% of the high credit.
Be patient and persistent – Patience isn't a factor that's used to calculate credit scores, but it's something people need to have while getting back on track. Credit isn't damaged overnight, so don't expect it to improve in that amount of time.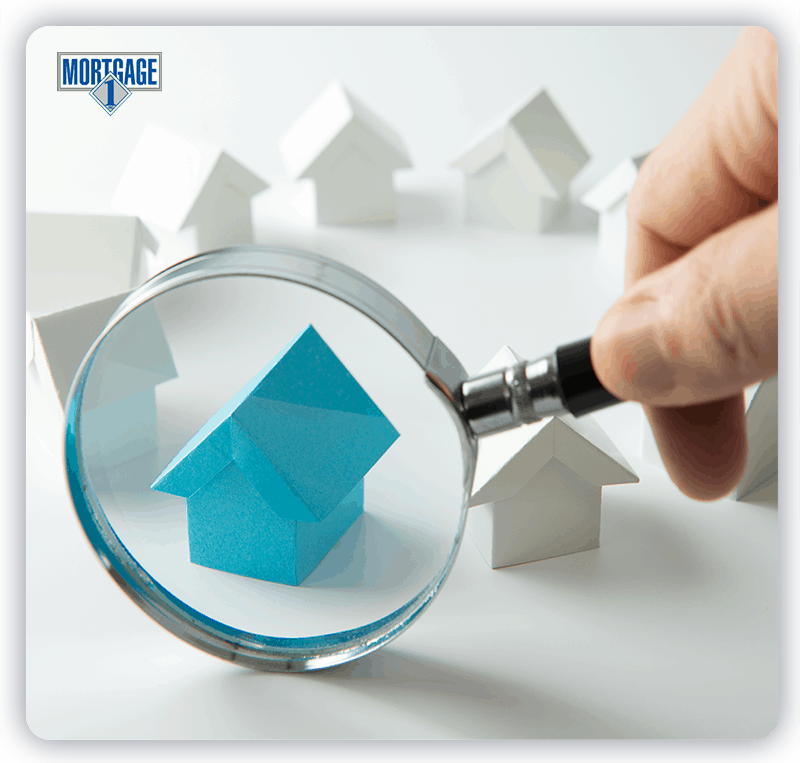 Select a Home
Once the search is narrowed down to one or two homes, the agent will do whatever research necessary to help, but the decision will ultimately be the home buyers. Surprisingly enough, it's going to be a pretty easy decision to make. Buyers are welcome to call the local chambers of commerce for any statistics in which they might be interested. Local zoning and planning offices are a good source for future road plans, etc. Once they selected one home to focus on, the agent will do a comparative market analysis on that property. This involves determining "fair market value" by looking at what other buyers were willing to pay for properties similar to the target in the same neighborhood or area.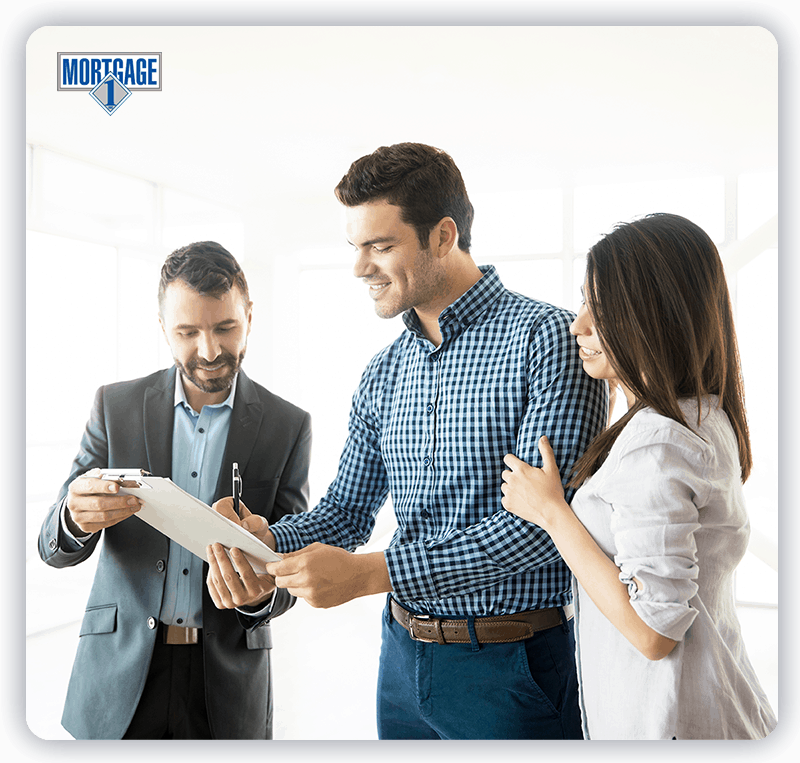 Making an offer and negotiation
When making an offer on a property, it is important to decide ahead of time how much to offer for the house. The agent's market analysis should help in the initial offer price. If there is any personal property that the buyer would like to include add it to the purchase agreement. The purchase agreement should include when the buyer plans to close; and what inspections are planned. When negotiating with any seller, it's best to remember not to take anything personally.
Also, try to put yourself in the seller's shoes. Figure out what's not negotiable and be willing to give a little of the things that are negotiable. A good agent should be able to provide guidance and advice on how to structure the offer. Once the offer has been presented, the seller will either accept the offer outright, reject the offer outright or counteroffer. The counter process can go back and forth many times. It's important for all parties to keep their cool and focus on the goal.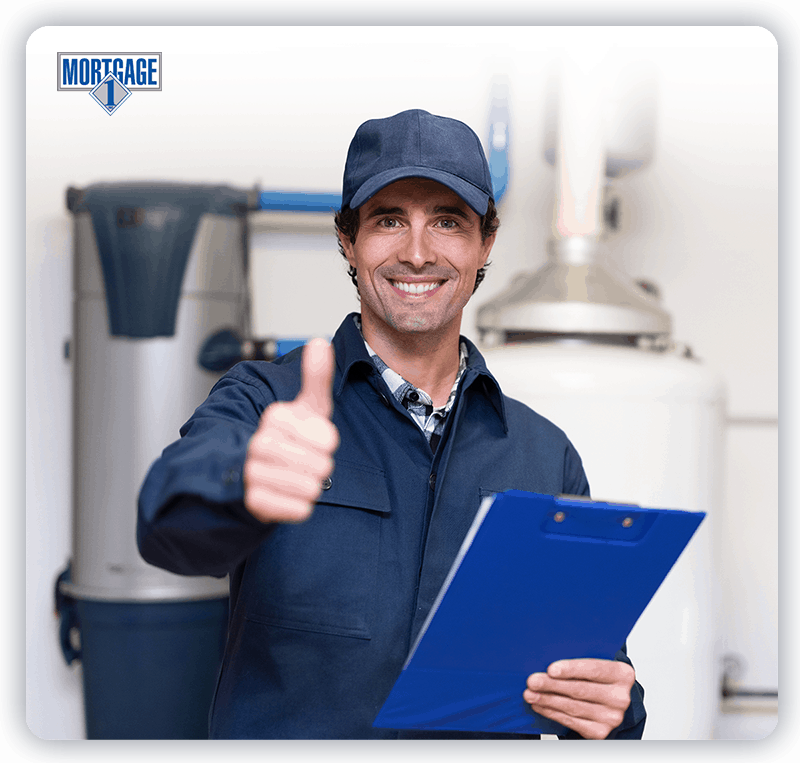 Get inspections and remove conditions
If, as part of your offer, you asked for time to be allowed to have inspections conducted on the property, you should have written what is called a conditional offer. Offers can be conditional upon financing, inspections, the receipt of acceptable condo estoppels certificates, the sale of property, and many other conditions. It is important that all deadlines be met and that all conditions are removed exactly the way the contract describes. Your agents are responsible for making sure this is done correctly.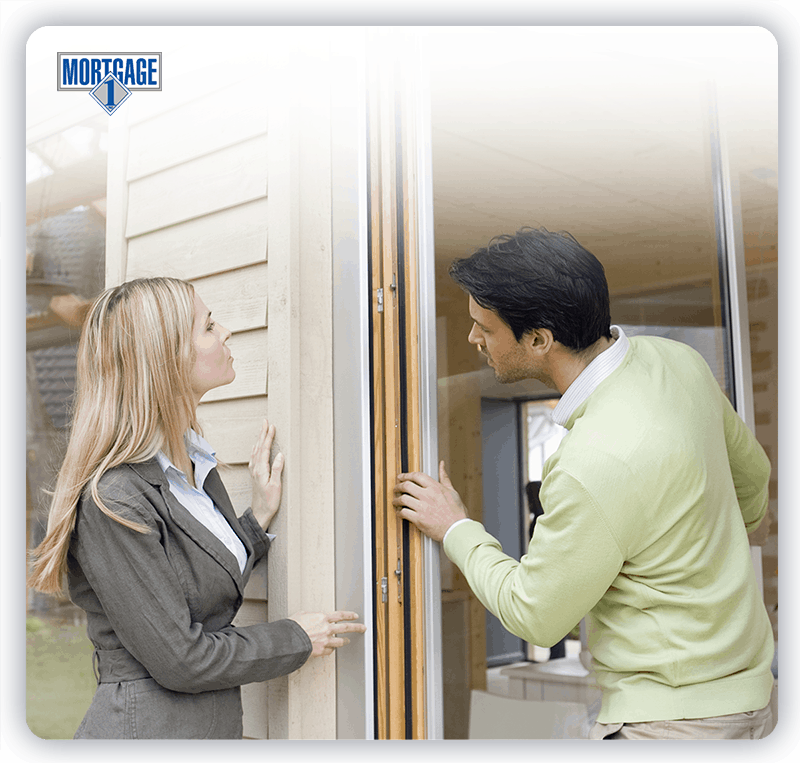 Walk-through
Most sales agreements will give the buyer the right to one pre-closing inspection. This is the last chance to find any problems and have the seller correct them. Read the contract carefully, but most contracts read that all electrical systems, plumbing, appliances, heating, and air conditioning need to be in working order at the time of closing. These are the items you checking for at walk-through along with any other items the seller previously agreed to fix or replace.
If anything is found to be defective or missing, there are several options: The seller can remedy the problem prior to closing; the seller can credit the buyer for the amount of money it would take to hire someone to remedy the problem; or the seller can promise to correct the problem and place into escrow with the attorney the amount of money you will need to pay someone else if the seller does not perform as promised.
On new-home purchases, the process is a little different. The builder will generally do a walk-through with you approximately one to two weeks prior to closing, resulting in a "punch list."  Hopefully, they will get everything on the punch list completed prior to settlement. If not, most new-home contracts allow the builder to complete whatever minor items have been noted in a "reasonable" period of time.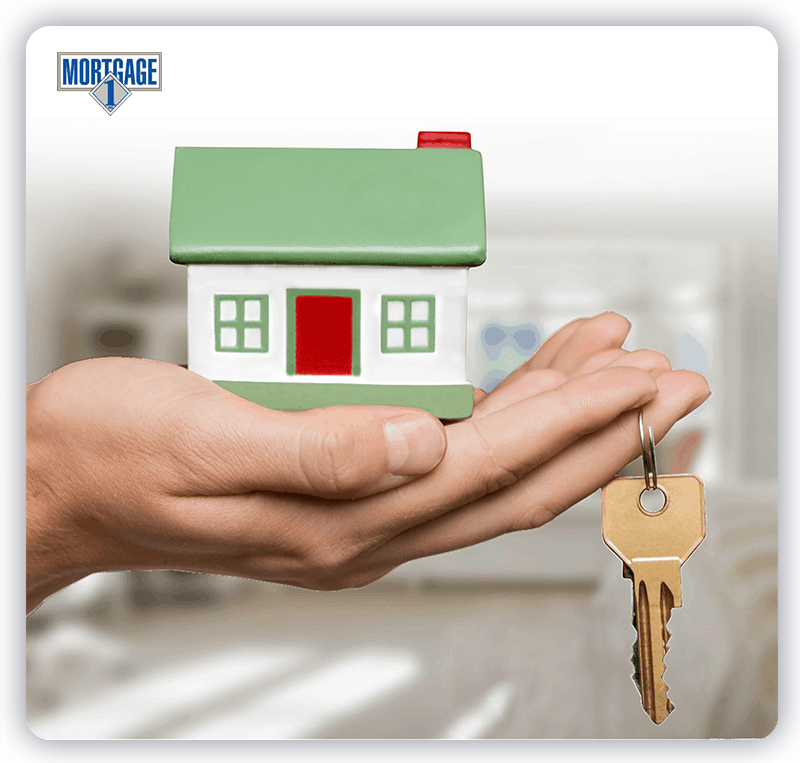 Closing on your home
This is the day when the borrower will be signing all of the mortgage documentation, which can seem never-ending. Do not ever feel intimidated. Borrowers should receive all the of closing documentation three days prior to closing can request. The borrower will have to present whatever down payment and closing-cost funds you were expected to pay. This check must be certified funds or a cashier's check; personal checks usually are not accepted.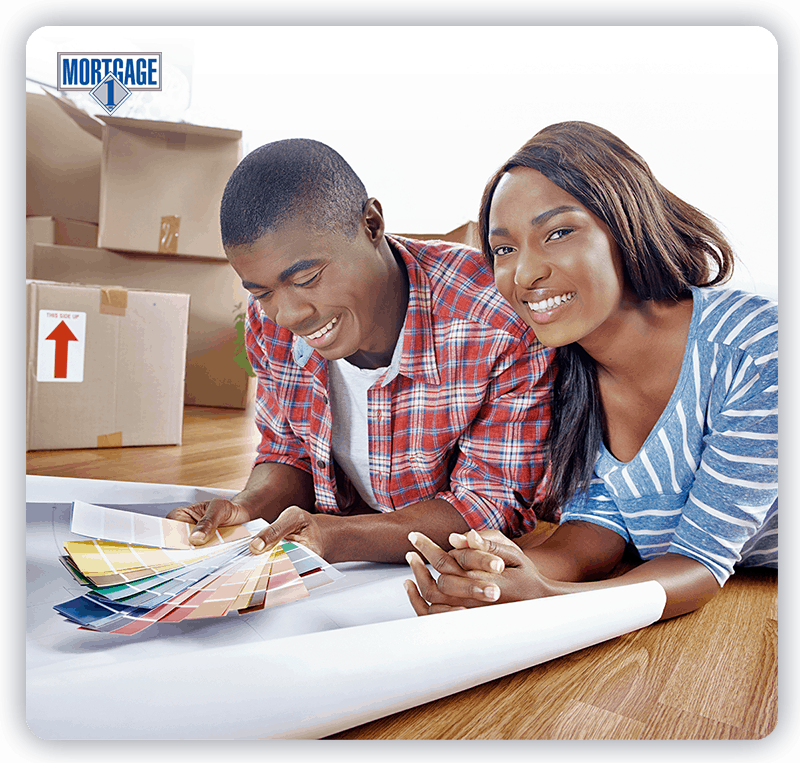 Moving day
This is the last and probably the hardest step in the home-buying process. A little bit of planning and forethought, though, will make a much smoother move. Make arrangements with a moving company as soon as possible. Call at least three in order to get competitive quotes. They will usually ask to come to the home to get an idea of how much they will be moving and the distance they will need to travel. the borrower should change their address with the post office, bank, and any creditors at least 30 days in advance. To avoid late payments, it's a good idea to actually call and verify receipt of the address change whenever possible. Call to order utility hook-ups approximately 10 days prior to your move. Those are the 10 Steps toward Home Ownership!
Mortgage Loan Options
Mortgage 1 has the access to hundreds of different mortgage products designed for every specific borrower situation. Whether it is a VA, FHA, Conventional, 203K, MSHDA, or USDA Mortgage 1 has the experience to make every transaction a smooth one.
Read more
Mortgage in a SNAP?
Now you can combine a complete digital experience with the expertise of a local mortgage lender.
Stop searching for documents
Never wait for an approval
Apply anytime from your home
Painless process, no appointments
We have offices everywhere!
Mortgage 1 has grown to over 37+ offices across 4 states. Mortgage 1 has helped tens of thousands of families own their dream home. People make the difference at Mortgage 1 because we have the experience to help our borrowers navigate the mortgage process.
An overall wonderful experience. I would give them 11/10. – Stephen from Clawson

With there online portal and constant communication made our experience effortless. Would definitely work with Mortgage 1 again. – Ilya from Beverly Hills

Mortgage 1 provided me with great customer service. Any question I had they answered and was always one phone call away! They are awesome people! - Anthony from Sterling Heights

If I had to do this all over again, I would definitely chose Mortgage 1. - Nicole from Roseville

Very professional and highly recommended. - Jason from Grand Blanc

Being a first time home buyer this is the one you want to go thru. I was explained everthing well. Im very happy with my new home. – Debra from Howell

MSHDA loans can get complicated. It's important to have a lender that can overcome the challenges that may arise. I'm very happy with Mortgage 1. – Timothy from Warren

Kind, personable, and thorough in all their work. Without Mortgage 1 we were going to miss out on our dream home. - Newell from St. Clair Shores

This is been one of the scariest times in my life. Purchasing my first home, without anyone else, was a giant leap forward in life and having the support of Dan and the entire Mortgage 1 team was beyond anything I could have ever hoped for. - Justin

Anne was outstanding in her knowledge and determination to find the right loan, as was her staff. – Dwarakanath

Robert was very nice and easy to talk with. No matter when I called him he would answer his phone. – George

Jason was extremely informative during the entire process. No matter what time of day, he was always available to answer my questions. He's very good at what he does, I'd highly recommend him to family and friends. – Joshua

Ron was wonderful! This was not just a mortgage to him, it was an educational opportunity. He taught me so much along the way and was always available to answer my questions. He helped to put my mind at ease about so many things. Nikki was helpful in explaining the HUD and was also available to answer questions. The closing was very smooth!  – Anita

Todd Starkey went above and beyond to help me secure my refinance during a very difficult time. I appreciate the level of service and expertise, and will highly recommend him to others. – Sarah

Christine Slating was a pleasure to work with! She was very helpful throughout the entire process and made this first time home buyer feel at ease. Thank you! –  Mark

What an amazing experience. Would highly recommend this entire team (and will). Sincerely Happy Customer – Robert and Lynn

April was amazing! she was very patient with our questions and took time to explain everything. I would recommend her to everyone.   –   Daniel
---
Mortgage Tools and Calculators