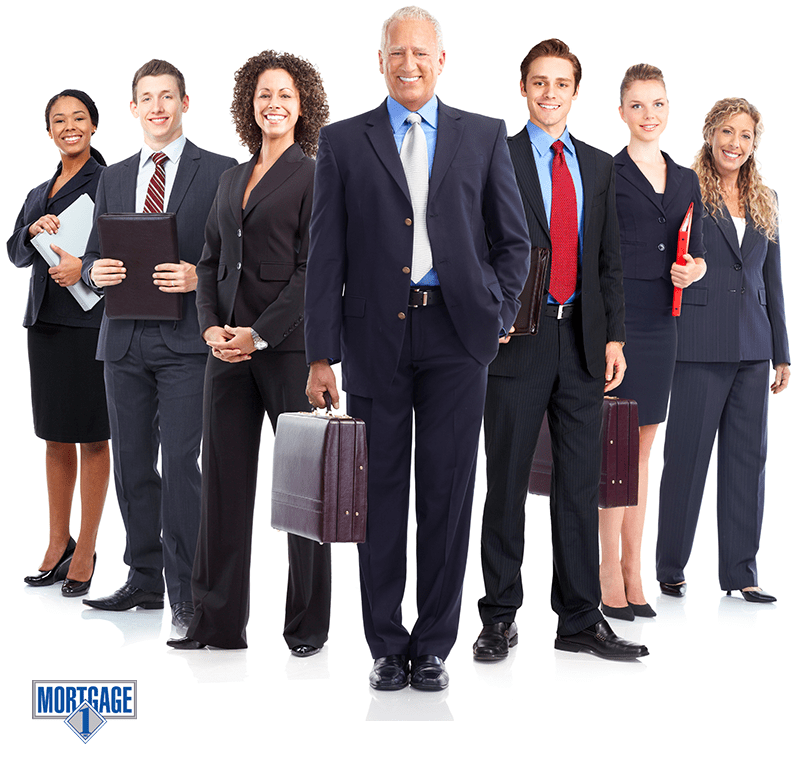 Where your work feels like Family
Mortgage 1 is dedicated to providing a world-class team with innovative tools to better serve our customers. Our mission is ...to deliver unique financing options tailored to each individual's situation. Family is the foundation of Mortgage 1 and providing exceptional service to lifelong customers is our goal. Please email your Resume with the position you are interested in to Resumes@Mortgageone.com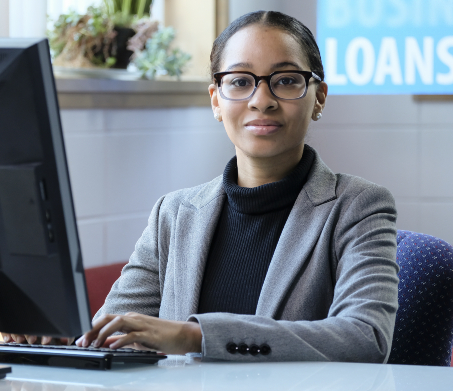 Mortgage Loan Officer
Mortgage 1 Inc. is committed to providing the fastest closing times in the Mortgage Industry, with a solid track record, exceptional reviews and over 21 years in business.
In-House Processing, Underwriting, and Closing. * ESignatures to reduce the time to close our loans.
Automated LE and CD disclosure processing
Provide benefits, i.e. Salary, Bonuses, Medical, Dental, Vision, 401K and Paid Vacations.
Mortgage 1 Inc. pays for and maintains your licenses.
Principal Duties
Originate mortgage loan applications and prepare effective loan packages
Determine a consumer's needs and offer the appropriate product
Provide consumers with a superior level of customer service
Maintain compliance with Mortgage 1's Code of Conduct
Meet monthly minimum personal production goals
Desired Skills & Experience * Min. 3 years
Requirements
Strong communication skills both verbal and written are REQUIRED.
Strong sense of responsibility for completing work quickly and accurately
Detail-orientation with efficient focus on work activities
Ability to delegate in a positive style with thorough follow up skills
Basic computer skills
Ability to work independently with minimal supervision
Licensing & Special Requirements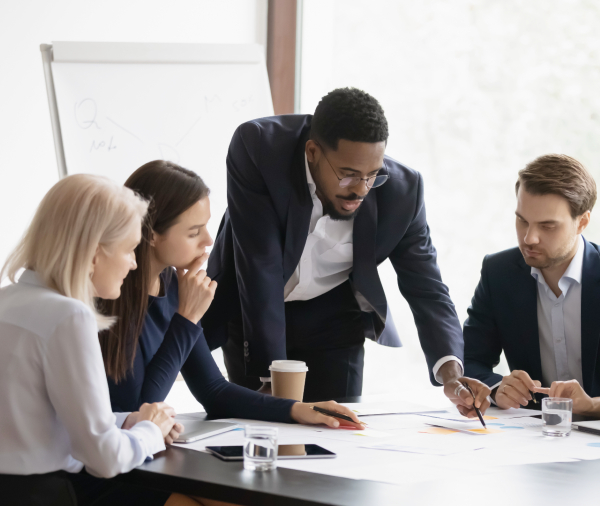 Branch Manager
Manages Loan Officers and monitors sales in relation to branch goals and profitability. Manages all branch personnel including recommendations for hiring, firing, performance evaluation, mentoring and coaching, rewards, training, work allocation and problem resolution.
Maintains awareness of company and agency policies and procedures. Ensures all quality and operational standards are maintained in line with company expectations and implements new procedures as required. Monitors and is accountable for branch profit/expenses.
Personal Loan Production
Sells to and maintains contact with the public; promotes positives relations with realtors, customers, title companies, appraisers etc.
Meets a personal production goal and follows the guidelines as stated in the Loan Officer Employment Agreement.
Education & Experience
Minimum 5 years' experience in residential loan origination, with knowledge of sales management and marketing.
Communication Skills
To perform effectively as a branch manager a candidate must;
be a proven loan producer
have good interpersonal skills;
have excellent writing skills;
have the ability to evaluate, suggest and implement change;
embrace technology;
be detail-oriented;
have good organizational skills;
have the ability to plan, organize and implement a range of sales promotion programs;
have the ability to foster a cooperative work environment;
have the ability to foster employee development ;
have the ability to make evaluative judgments;
have the ability to investigate and analyze information and draw to conclusions;
have the ability to develop, plan and implement short- and long-range goals.
Mortgage Tools and Calculators