As the birthplace of aviation – the Wright Brothers were born and raised there — Dayton, Ohio is the sixth largest city in the Buckeye state.
Despite a series of devastating tornadoes this past spring, the Dayton housing market remains hot. Houses for sale in Dayton are selling quickly, which keeps Dayton loan officers like Mortgage 1's Mark Huddleson busy.
If you are looking to purchase a home or condo in the Dayton area, start your pre-approval process with our Mortgage in a SNAP application.
What's Driving the Dayton Housing Boom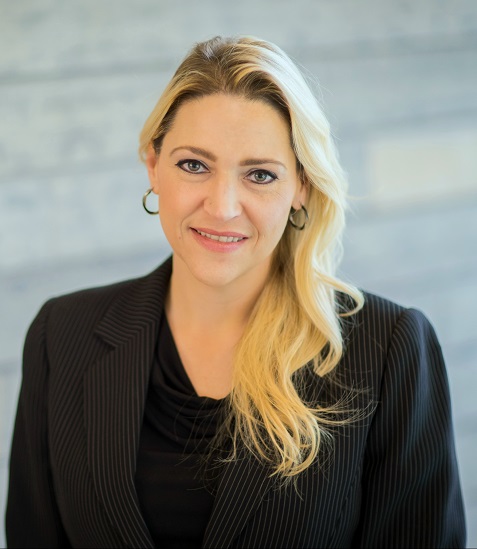 The Dayton region's housing market is booming, fueled in part by a scarcity of homes for sale.
The Dayton Daily News found there are 68 percent fewer homes listed for sale in the Dayton region than at the pre-recession peak.
Homes sell soon after they go on the market, prices are on the rise and buyers snatch up Dayton's new downtown condos and townhomes as fast as they are built.
To learn what's driving the Dayton housing market, we spoke to real estate agent Vanessa Boling. She is part of the Tami Holmes Team at HER Realtors in Dayton. The team has more than 50 years in the real estate business, working with buyers and sellers at all price points.
Hot Housing Areas In and Around Dayton
According to Vanessa, "Homes for sale in the Dayton area are selling quickly and at times over asking price. Values are rising as the number of homes available are still low and the buyers are still out looking for homes to purchase."
The hot areas are Beavercreek, Springboro and Centerville, she says. The reputation of school districts in these communities is a major draw for home buyers.
Falling interest rates are driving traffic, too. "Many homeowners are selling their family homes and either downsizing into their forever homes or moving up in price for their dream home," Boling says.
Advice for First-Time and Experienced Home Buyers in Dayton
Low interest rates are also helping first-time home buyers.
"Low mortgage rates have led to a steady number of first-time home buyers in the market as they see owning a home is cheaper than renting," Boling says.
Her advice for first-time buyers in the Dayton market is pretty straightforward.
"I would tell them to do their homework. Purchasing a home is an investment and not a decision that one should make impulsively," she says. "Schedule time to meet with a reputable real estate agent and develop a relationship to help you understand the process."
Boling's three key pieces of advice for buyers at all stages are:
Do not incur any new debt
Find a trusted Realtor and develop a relationship
Find a trusted lender for pre-approval
Finding a Trustworthy Mortgage Lender
Boling says a trustworthy mortgage lender is as important as a trustworthy agent. "They are priceless," she says.
She says Mark Huddleson and the team at Mortgage 1 are one of the best Dayton mortgage companies.
"I have had a wonderful experience using Mark and Mortgage 1. Mortgage 1 offers many different programs for lending. Their response time, professionalism and integrity are outstanding. I highly recommend Mortgage 1," she says.
Take Advantage of Dayton Home Buying Opportunities
If you are looking to purchase a home or condo in the Dayton area, start your pre-approval process by calling the Mortgage 1 Dayton team at 937-410-4144. Better yet, use their Mortgage in a SNAP application, where you can be approved in as little as 15 minutes!