As we get ready for 2022, we look back at the most popular articles from our blog during the past year.
We've tackled a lot of subjects this year in the Mortgage 1 blog, from mortgage rating websites to first-time homebuyer assistance programs. Along the way, we've gotten to know Mortgage 1 employees, interviewed award-winning loan officers, and doled out lots of advice that home buyers need to know. It's been a busy year!
With that in mind, we look back at most popular blog articles of 2021. Is your favorite on this list? If so, share them with others! Did a few of these Top 10 articles slide under your radar? Here's your chance to see what you missed.
2021: Customer Favorite Blog Posts
Here are the Top 10 favorite articles from 2021.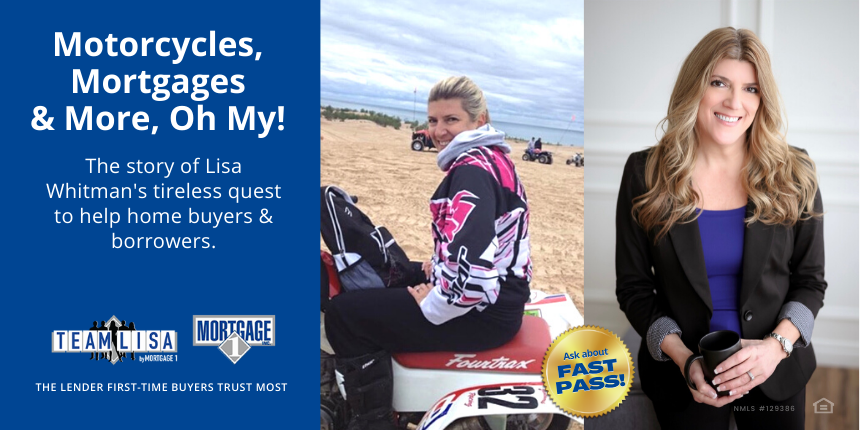 From running a powersports store to managing the "Team Lisa" Mortgage 1 branch in Sterling Heights, Michigan seems like quite an interesting career move – and it was for Lisa Whitman. Read all about what made her switch from motorsports to mortgage lending in this interview, where Lisa shares her story as well as tips for home buyers in a seller's market. Read the article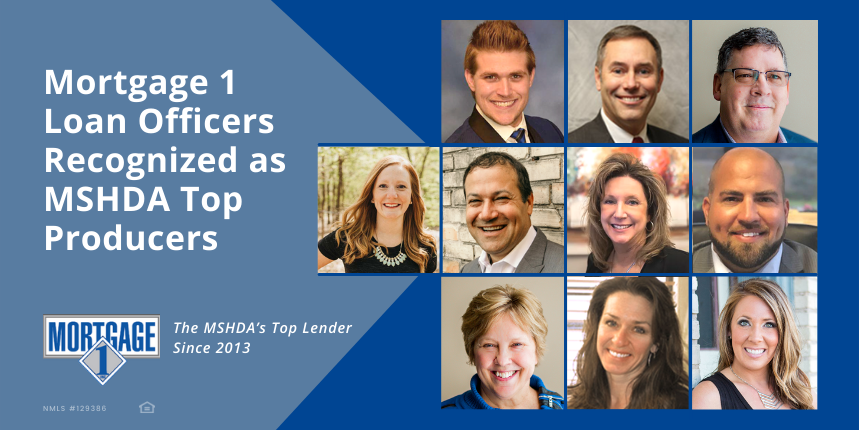 Not only was Mortgage 1 named the top MSHDA (Michigan State Housing Development Authority) lender for the eighth year in a row, ten of our loan officers were awarded "top producer" status as well. Our Michigan team members – as well as those in other states – work hard to make sure everyone can qualify for a home loan if possible, so it was great to be recognized. In the article, we also talk about MSHDA home loan requirements, so check it out for more info. Read the article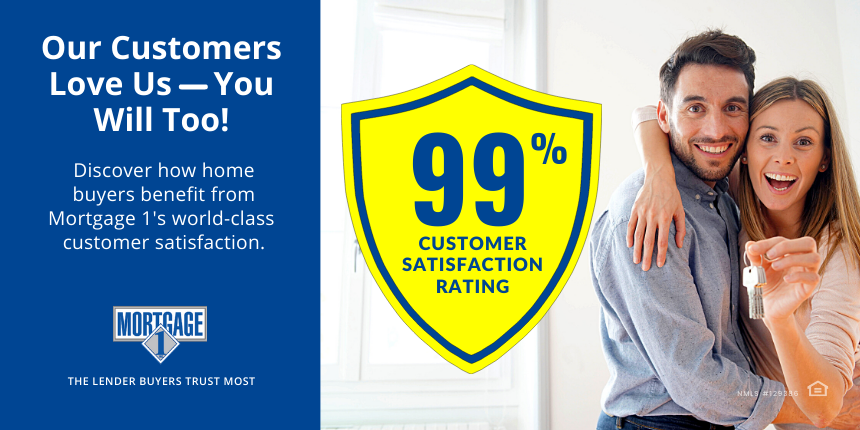 This continues the theme from the previous article – that Mortgage 1 is dedicated to serving its community. In this post, we break down the meaning and importance of customer satisfaction scores and Net Promoter Scores. We're so proud that we rank well above many other banks and lenders in these categories; read the full post to get the details. Read the article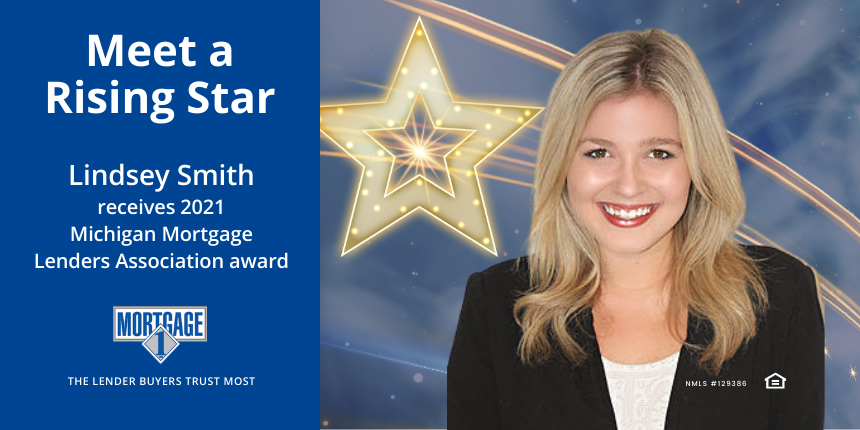 Every year, the Michigan Mortgage Association awards their Rising Star to newcomers to the mortgage industry who have shown exceptional commitment to their jobs and their communities. In 2021, loan officer Lindsey Smith received this award, which was a tribute to her work ethic as well as the support of the entire Keystone Branch team. Read the article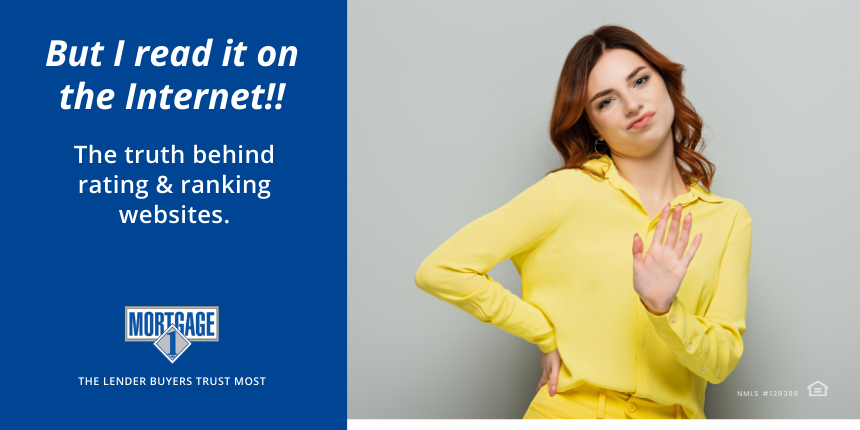 Do you scan rating websites that list the "Top 10 This" and the "5 Best That" before choosing which retailer, lender, or bank to do business with? Most of us do. But here's the thing: such sites may not be as unbiased as they want to appear. Get the full story in this post. Read the article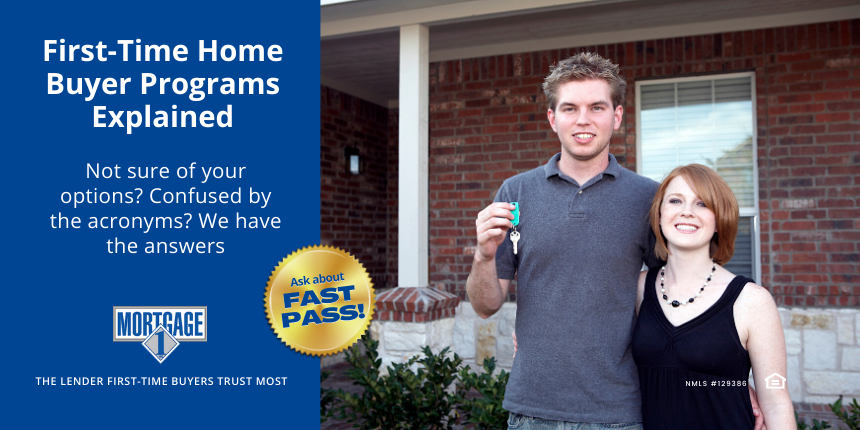 Buying a home for the first time can seem prohibitively expensive. Fortunately, there are federal and state-level programs that help new home buyers (and some that are not so new to the home-buying process) achieve their goals. This post covers programs by the FHA, USDA, MSHDA, and others; if you're thinking about buying a home, start with this post. Read the article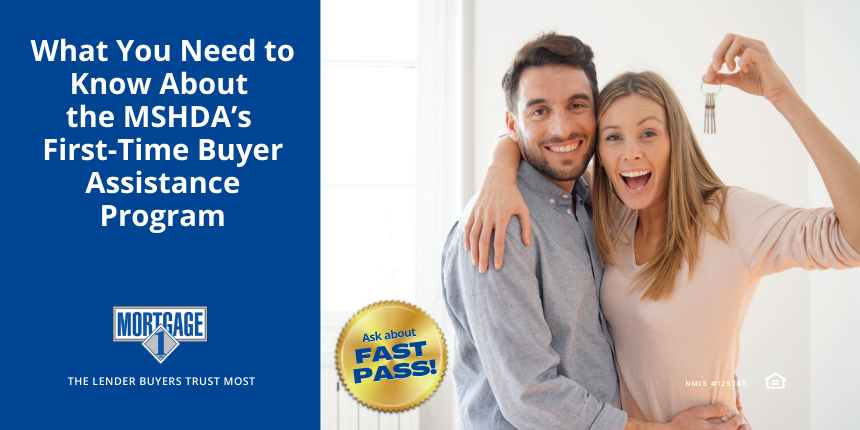 For Michigan residents, this article adds more detail to the information presented in the previously-mentioned post. In short, the Michigan State Housing and Development Authority provides grants of up to $10,000 towards first-time home buyers' down payments. You can find out who qualifies and what specific programs are available in the article. Read the article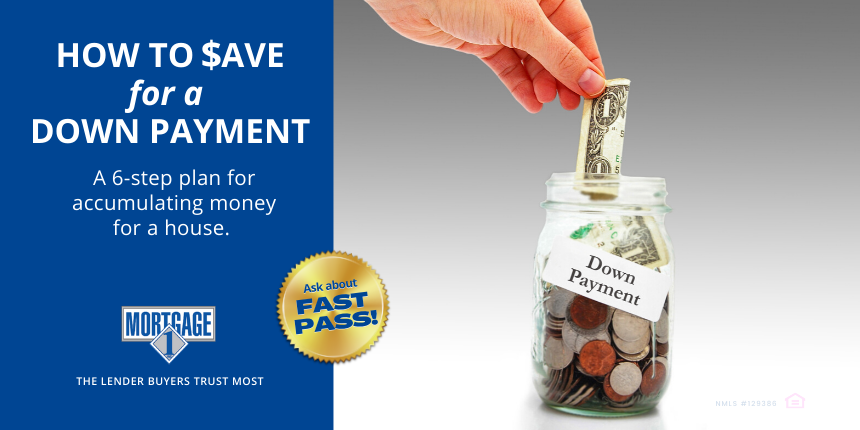 With the average Michigan house selling for about $240,000 right now, it's easy to see why scraping up a 10-20% down payment can seem like an almost insurmountable obstacle to home ownership. Fortunately, we've put together some expert-backed tips to make saving up that amount a reachable goal. Check them out – we've even included a step-by-step saving plan! Read the article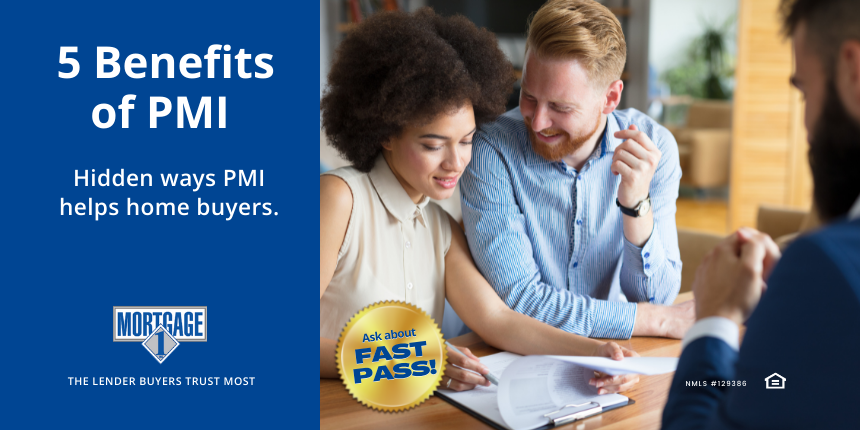 Not everyone can pull together a big down payment or present a sparkling-clean financial record to their mortgage lender – and that's okay. This is where private mortgage insurance comes into play. Read this article to learn what PMI is, when you need it, and why it helps home buyers. Read the article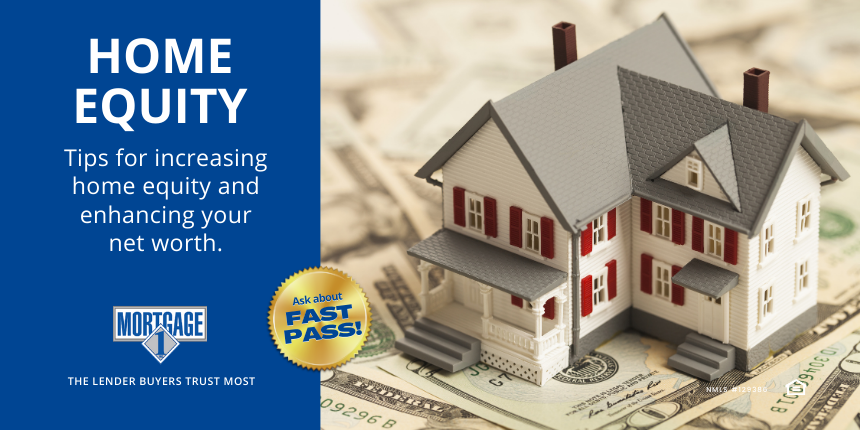 Subtract the amount remaining on your mortgage from your home's market value and you have equity – something that homeowners (and future refinancers) love. Essentially, equity means the investment you made in your house is gaining value. So how can you build home equity? Find out by reading this post. Read the article
Other 2021 News
Other good news for Mortgage 1 in 2021 includes the following achievements.
Mortgage 1, Company-Wide
Number of loans closed (customers helped): 9,450
Number of Fast Pass closings: 2,342 (25% of total)
Number of new branches: 5
New states in which we operate: Minnesota
Mortgage 1 Downriver
Voted Best Mortgage Lender by The News-Herald Reader's Choice Award
Michigan Mortgage
Voted Best Mortgage Lender (Holland Sentinel)
Here's to 2022!
As we close out 2021, we'd like to thank our blog readers, our Mortgage 1 family, and, of course, our customers. As always, let us know which articles you liked best and what you'd like to see more of on our blog. And remember, you can share articles on Facebook, Twitter, and Pinterest using the social media buttons on the page. We appreciate it and enjoy hearing from you! Have a safe and joyous winter, and happy holidays from everyone at Mortgage 1!