To help home buyers make the most of their opportunities in the coming year, we gathered a roundtable of Mortgage 1 loan officers and asked for their insights and advice for 2022. These officers represent all Mortgage 1 regions, from Michigan to Ohio to Florida.
Our expert panel consists of:
Tami Carr, Loan Originator and Certified Military Housing Specialist, Mortgage 1 Cape Coral, FL
Mark Copland, Branch Manager, Anderson/Copland Mortgage Team, Ann Arbor, MI
Rob Garrison, Branch Manager, Michigan Mortgage, Muskegon, MI
Mark Huddleson, Branch Manager, Mortgage 1 Dayton, OH
Dave Lehner, Branch Manager, Michigan Mortgage, Muskegon, MI
Buzz Stanko, Loan Officer, Mortgage 1 Port Huron, MI
We asked each of them the following questions:
Here's what they had to say.
---
Mortgage 1: The Lender Buyers Trust Most
Mortgage 1 has helped thousands of families find the home loan that best meets their needs. Find a Mortgage 1 loan officer near you.
Looking Back, What's Your Assessment of 2021?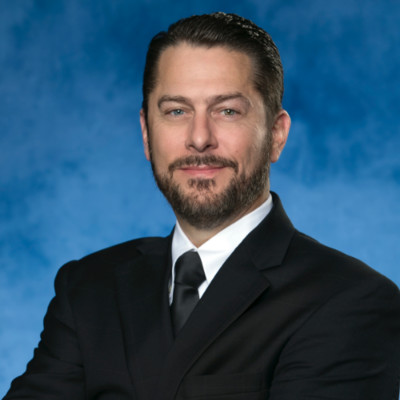 Copland: "2021 was a fantastic year for anyone looking to buy a home or refinance their existing home to lower the payment, shorten the term, or pull-out money to pay bills. For buyers, rates were fantastic even though the market was very competitive. This allowed them to lock in low rates even though they had to pay top dollar for the home. For borrowers looking to refinance, it was a perfect storm of low rates and huge home value appreciation."
Garrison: "For the mortgage market, 2021 proved to be much better than anticipated. Rates remained low and values soared, which allowed for a significant number of homeowners to access equity, lower the payments, or reduce their term by refinancing. While the low housing inventory was a boon for homeowners, it was a bust for new homeowners or those trying to move up. Many new buyers found themselves competing with multiple other buyers which drove prices even higher and created a frustrating experience."
Huddleson: "2021 was a good year for lending but was tough for buyers with limited inventory and higher prices. The take-away from 2021 is to be pre-qualified and ready to make an adequate offer."
Stanko: "Great year for our company and our industry. Very challenging, to say the least, with all the issues in the world."
Carr: "It was probably one of the most difficult years for first-time homebuyers to purchase a home due to limited inventory, low appraisals because of prices rising so quickly, and competition with cash buyers (investors)."
What Lessons Can Borrowers Take Away from the Past Year?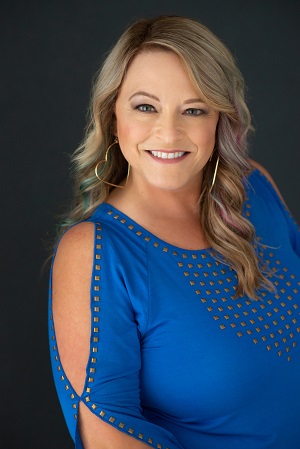 Carr: "Buyers MUST be ready to purchase when they make an offer. They must be fully prequalified with a strong prequal letter and have all their financing ducks in a row. They also need to be willing to offer over the asking price because they are competing with cash buyers."
Lehner: "We suggest you be prepared, educated and pre-qualified to buy a home before you start house hunting. People need to understand the new rules, programs and options available to them in the current market."
Copland: "Low rates will not be around forever so it's best to get your offer accepted on a purchase using all means available to you or get your application in for a refinance ASAP. I have some clients who were waiting for rates to 'come back down' before refinancing only to see them continue to go up."
Stanko: "Great lending companies with customer service can help you in any environment."
What Do You Anticipate for the Coming Year?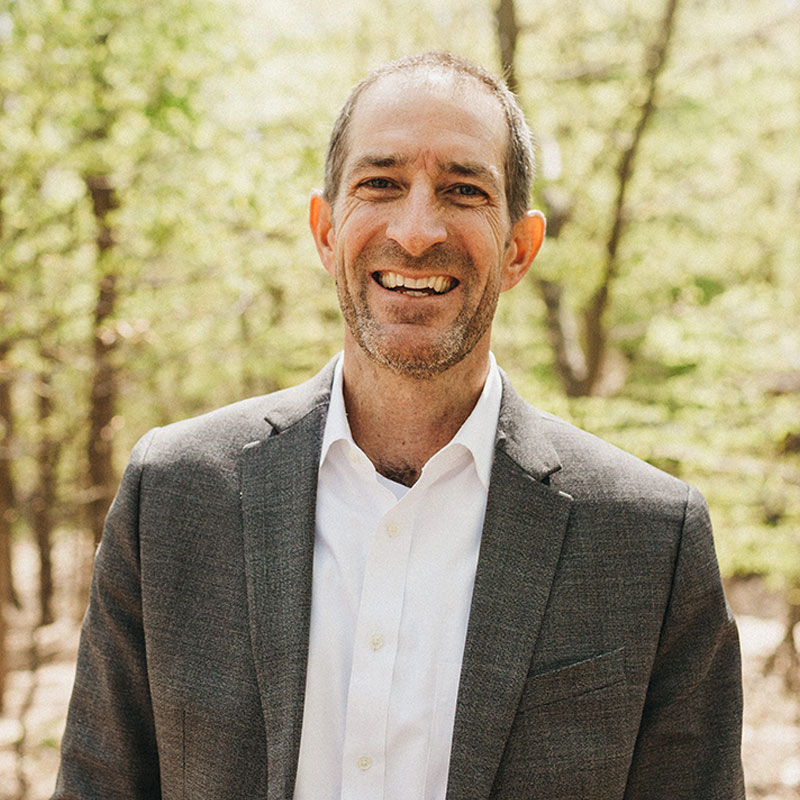 Garrison: "We anticipate the rates will continue to climb and that refinances will resume to normal levels. While everyone is hoping that inventory will increase so that all those who wish to enter the market can do so, most indicators are that this may take a bit more time.
New builds were thwarted but high lumber costs and supply chain issues and volatility in the market is causing many to be cautious about selling. As rates climb, the buying power of the consumer drops; I.e. they qualify for less sale price then they did at a lower rate. We are anticipating fewer refinances and similar purchase numbers to 2021."
Copland: "I believe the purchase market will still be tight with multiple offers on most homes and for rates to creek up to the mid-4's by summer."
Stanko: "Challenging with low inventory and moving rates."
Carr: "I anticipate more of the same. Although there is a lot of new construction happening, builders are 12-14 months out for completing homes, so there still will be limited inventory and multiple offers."
What's Your Advice to Borrowers for 2022?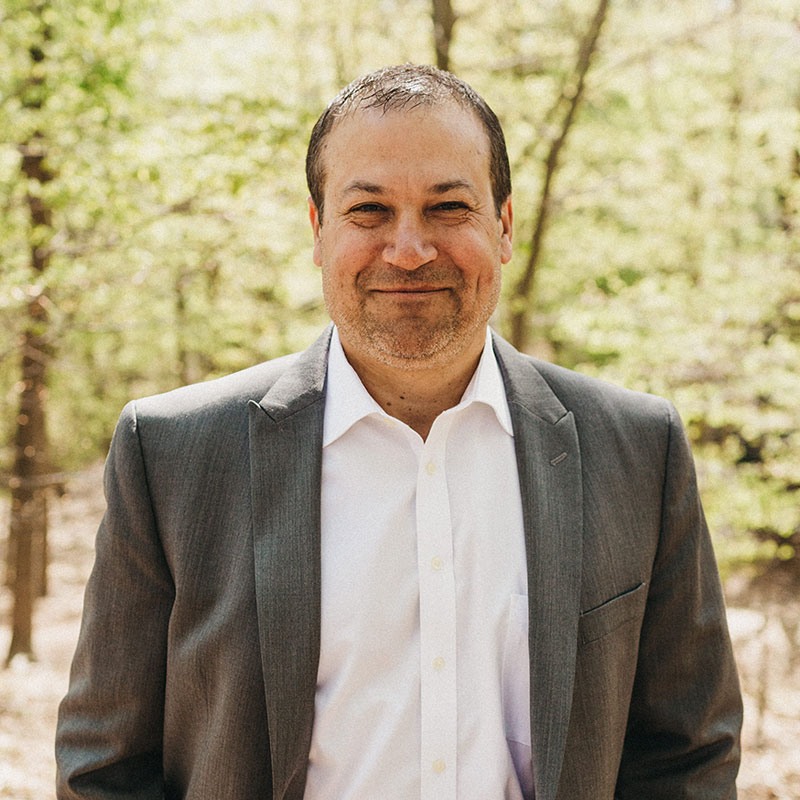 Lehner: "If you plan to purchase a home in 2022, we suggest you save for a 3-5% down payment and save an additional $4,000-$6,000 for closing costs. Be sure that your credit score is as high as possible, and you know which loan option is best for you. A local lender with a great reputation can help you write a strong offer in today's competitive market."
Huddleson: "2022 could be a bit slower than 2021 with home prices and higher rates. Some buyers could be pushed out of the market due to higher monthly payments prices etc. Be prepared to make a viable offer and get pre-qualified. Patience is the key to finding the right home as it may take multiple offers to make it happen. "
Copland: "The best advice I have is to do what you can to get your offer accepted on a purchase sooner than later. Historically speaking, rates are still fantastic so the sooner you can lock that in, the better. On the refinance side, it's still a great time to shorten the term of your mortgage to pay if off faster or pull out money to pay off higher interest rate debt. Some may have missed the boat to refinance to a lower rate on a 30 year mortgage but rates are still really good."
Stanko: "Get with a mortgage professional and set a plan. It may take a while to get your home."
Carr: "Save as much money as possible so that when you make an offer you can make it more attractive by either increasing your earnest deposit, offering to pay for the owners title insurance that the seller usually pays etc. You must be able to cover your own closing costs even if utilizing down payment assistance, so saving money is the best thing one can do."
What Trends Are You Seeing in Your Area?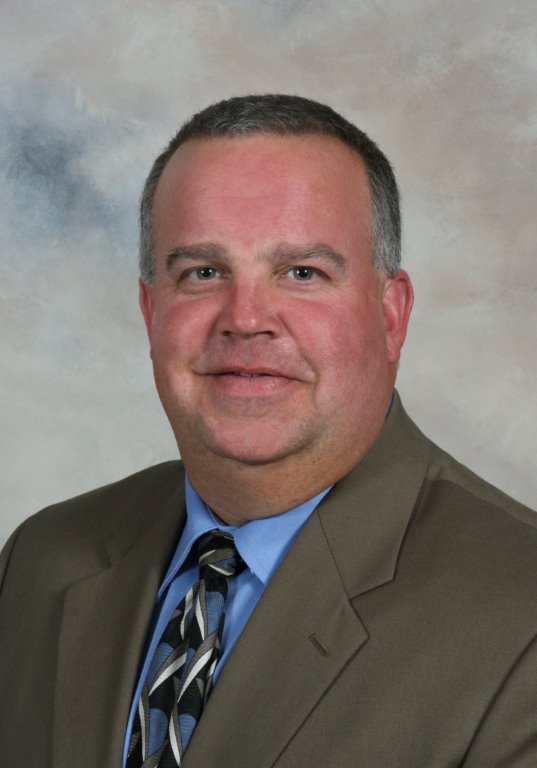 Huddleson (Southern Ohio): "Local trends are such that offers need to be at or over asking price in most cases."
Lehner (West Michigan): "Interest rates are slowing rising and inventory in our area, as well as across the state, remains low."
Garrison (West Michigan): "Buyers need to anticipate competition and therefore need to be ready to make the strongest offer they can. That means they need to save as much money as possible (so they don't need concessions), have the highest score they can get (so they can offer conventional financing) and get an approval from a reputable lender (so that their offer stands out)."
Copland (Central Lower Michigan): "New applications for consumers to get pre-qualified to buy a home are still coming in at a good clip and inventory is still pretty low so I anticipate the purchase market this year to continue to be a seller's market with a lot of competition for buyers when making offers. There is still no reason to try to "wait it out" for home prices or rates to come down. I don't think any experts are banking on either of those happening anytime soon. I try to explain to my borrowers that want to wait it out that their payment is going to be a lot higher if house prices go up only 5% each year for the next couple of years (which is about average) and rates go up to 5% (which is still historically low and what we had just a few years ago) so the best time to buy is now. The increase in house prices last year and the recent increase in interest rates are a testament to that.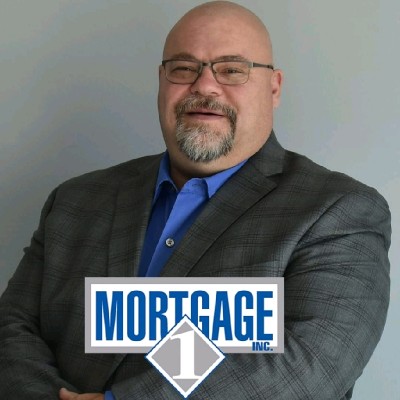 Stanko (Eastern Michigan): "Low inventory, help is on the way with some new construction. Lots of buyer demand and home prices still rising."
Carr (Southern Florida): "Many people are migrating to Florida from the North, Midwest and West Coast. The pandemic created many more work from home opportunities so now it doesn't matter where you live and people are coming for the sunshine, lower cost of living, and no state income taxes. Plus, the beaches."
Anything else…?
Carr: "Yes, and this is a big one – sellers here are more likely to accept an offer with financing if the mortgage company providing the financing is a local company. Realtors discourage sellers from accepting offers from the huge online mortgage lenders, or banks in another state. It's much better for your negotiating power as a buyer if your lender is local."
Mortgage 1: The Lender Buyers Trust Most
Mortgage 1 has helped thousands of families find the home loan that best meets their needs. Find a Mortgage 1 loan officer near you.