Southeast Michigan continues to be a hot market for home buyers, both first-time buyers and those looking to move up, according to research data as well as on-the-ground insights from a local real estate pro.
While the market is in a sellers' mode, there are still many opportunities for buyers looking to take advantage of low rates and a variety of new and existing housing stock.
Want to get in on metro Detroit's hot markets? Get started today with Mortgage in a SNAP!
Metro Detroit's Hot Neighborhoods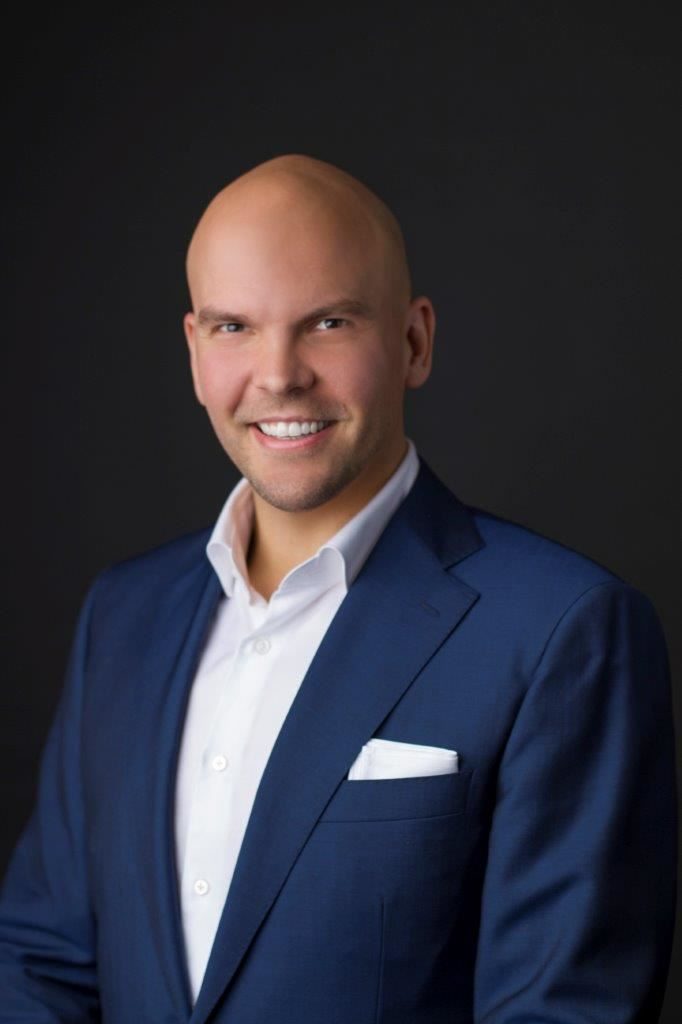 When it comes to popular neighborhoods, the Woodward Corridor is "smoking hot," says Brandon Schmidt of RE/MAX Suburban, Inc.
"Ferndale, Royal Oak, Birmingham, Berkley and Clawson are pulling well over $225 per square foot," he says. "These areas offer lots of dining options and a vibrant nightlife with something always going on."
Brandon and his brother Brett are known as the Remax Twins (www.RemaxTwins.com). They serve territories throughout Macomb and Oakland Counties.
Brandon leads a full-time team of professionals and has been recognized by HOUR Detroit magazine as a "Real Estate All Star" and has been inducted into the RE/MAX International Hall of Fame, a designation reserved for elite agents.
He describes the downtown Detroit market as "crazy" and says surrounding areas are seeing an uptick, too.
"More affordable surrounding areas like Oak Park, Hazel Park and Madison Heights are starting to surge," he says. "Sterling Heights, Shelby Township, Troy and Rochester Hills continue to climb in value, too."
Schmidt says new construction is on the rise in Macomb Township, which is generating rising foot traffic and inquiries on a weekly basis. Other hot spots for entry-level prices include Warren and Westland.

"Hiring an honest, local lender like Mortgage 1 is paramount!"

Brandon Schmidt, RE/MAX Suburban, Inc.
Metro Detroit Is Very Affordable
Part of what makes metro Detroit popular is its affordability.
A report from Real Wealth Network shows metro Detroit to be more affordable than many other U.S. markets today, as the following chart shows.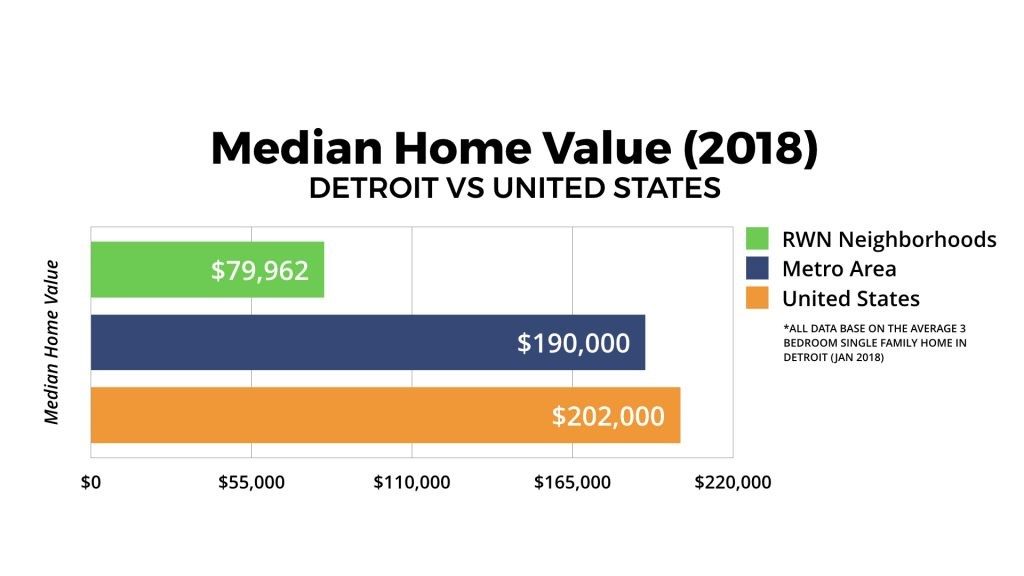 Not only is the Detroit market affordable, metro Detroit home values have been appreciating quickly, as this table indicates.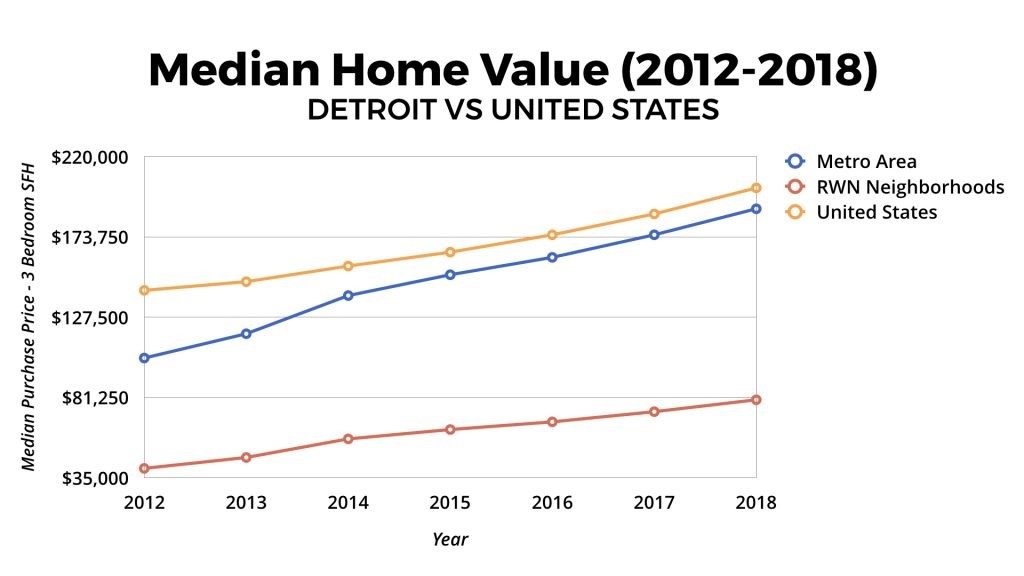 A Seller's Market, But Opportunities for Buyers
According to a recent Detroit Free Press article, "this spring is shaping up to be another sellers' market in metro Detroit housing as would-be buyers continue to scramble over the slim number of for-sale houses — especially those with entry-level prices below $325,000."
Schmidt confirms that. "The market still seems to be favoring sellers," he says. "If a home is clean and updated, sellers are seeing multiple offers in most communities."
Must-Dos for First-Time Home Buyers
Even though it is a sellers' market, Schmidt says there are things first-time buyers can do to be ready.
"Number one is to get pre-approved with a reputable lender like Mortgage 1!!" he says.
Second, he says to familiarize yourself with different communities and find a buyer's agent who knows the market and can advise you on real value and appreciation potential.
Third, set realistic expectations. "Your first home is often a stepping stone, so you might not get everything on your wish list," Schmidt explains. "I always recommend making a 'must have' list and a 'like to have' list."
A Reputable Lender Matters
Schmidt says hiring a reputable lender is imperative to the home buying process.
"I've seen where a buyer gets under contract with a lender who has provided the best closing cost estimate and then, 30 days later, when it's time to close, the buyer gets blind-sided by a bunch of extra fees. It's literally thousands more than they thought it was going to be. At that point, there isn't much they can do unless they want to walk away and lose their deposit," he explains.
"Hiring an honest, local lender like Mortgage 1 is paramount!" he says.
Act Now to Take Advantage
Want to take advantage of the affordable metro Detroit housing marketing? It's important to get pre-approved. You can start your pre-approval process by calling us at (866) 532-0550 or using our Mortgage in a SNAP application.