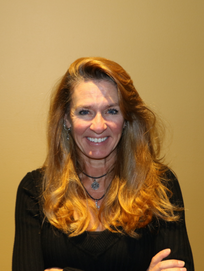 Michelle Wilson goes above and beyond to ensure customer satisfaction.
Customer and community needs are a top priority for Michelle, she has been an active member of the Hartland Chamber of Commerce for the past 6 years and is currently serving on the board of directors. As an active member in her community, Michelle is helping to better serve businesses and individuals.
Michelle's journey in the mortgage industry began in 1996 when she started her career as a loan officer. Over the course of her career, she has gained an immense amount of experience, having spent 21 of her 27 years in the industry with Mortgage 1.
As she continues to be a strong name in the mortgage industry, Michelle's knowledge and expertise are continuously growing. She has become adept at navigating the complexities of mortgages and has gained a deeper understanding of how to avoid common errors or mistakes that can occur throughout the loan process. She also communicates with Realtors so documents are constructed accurately, creating a smooth transaction.
Michelle has been a branch manager since 2009 and her team is consistently a top lender and currently is #1 in Southeast MI for MSHDA. Team Wilson specializes in 1st-time homebuyers, going conventional, FHA, RD (USDA), and VA loans.
What Current Market Opportunities are Available to Homebuyers?
"The market values are balancing out. Homebuyers are no longer overpaying above appraisal (throwing away their money). An unfortunate trend that borrowers need to be mindful of is that some credit companies are selling off information. It is very important for all individuals to opt out of these policies to protect your personal information".
USDA (RD) and VA loans are currently hot market segments for buyers. "Both are amazing options that allow for zero down and reduced to no PMI".
---
Team Wilson is a Trusted Lender
Looking for a home in Michigan? Team Wilson can help you. Call 248-486-1117 or get preapproved today with Michelle's easy-to-use digital preapproval app. It takes as little as 15 minutes.
What Motivates You as a Mortgage Loan Officer?
For Michelle, being able to educate her clients throughout the home-buying process is what she enjoys most about being a loan officer. She emphasizes to buyers the steps and requirements for home ownership including understanding one's credit, income and debts, and assets.
"Educating clients about loans and making dreams come true is life-changing for all and I have been loving it for 27 years. It's the joy of helping clients with homeownership, especially when others tell them "no".
For Michelle, giving clients a second chance for a loan is a feeling second to none. "It is a rewarding feeling when a client or realtor calls and says they were told no, then we are able to work out a way to make the total transaction work".
"I have had a few clients reach out to me AFTER they were in the process with another lender, then being told they could NOT obtain a mortgage. After obtaining all of the details and setting up the loan the right way we were then able to close using down payment assistance, restructuring debts to qualify or work up income correctly".
What Advice Can You Offer To Homebuyers?
"Knowledge is key to home ownership. A mortgage is like a puzzle. If one piece is missing or not put together correctly it will not work. Not every loan fits every client. It's like putting a square peg into a circle hole, each client's loan is shaped differently".
"Rates should not be the reason to buy, one should buy when they are ready or when it fits their needs. When or if rates go down then you can lower your rate, already having your home. And if you purchase without paying over the appraised value you do not lose those funds".
"Do not let a loan program or rate pick the home you buy. You need to know your loan options and when you find the perfect home, we will review the best loan program for you that fits your needs. I do not believe in using your home as your savings account. With all of the loan programs, you can put less money down and keep your savings for upgrades, moving expenses, or unforeseen debts, giving you a better financial future".
"It is also important to know how to document and structure a loan. Cash is not king. Set yourself up for the best mortgage to fit your needs".
Meet Team Wilson
Mortgage 1 is a family. Although Michelle and her team have their own individual offices, the entire company comes together to support each other and offer assistance when needed, especially to help Mortgage 1 grow as a family. "Having a company that cares means the world to me and our partners".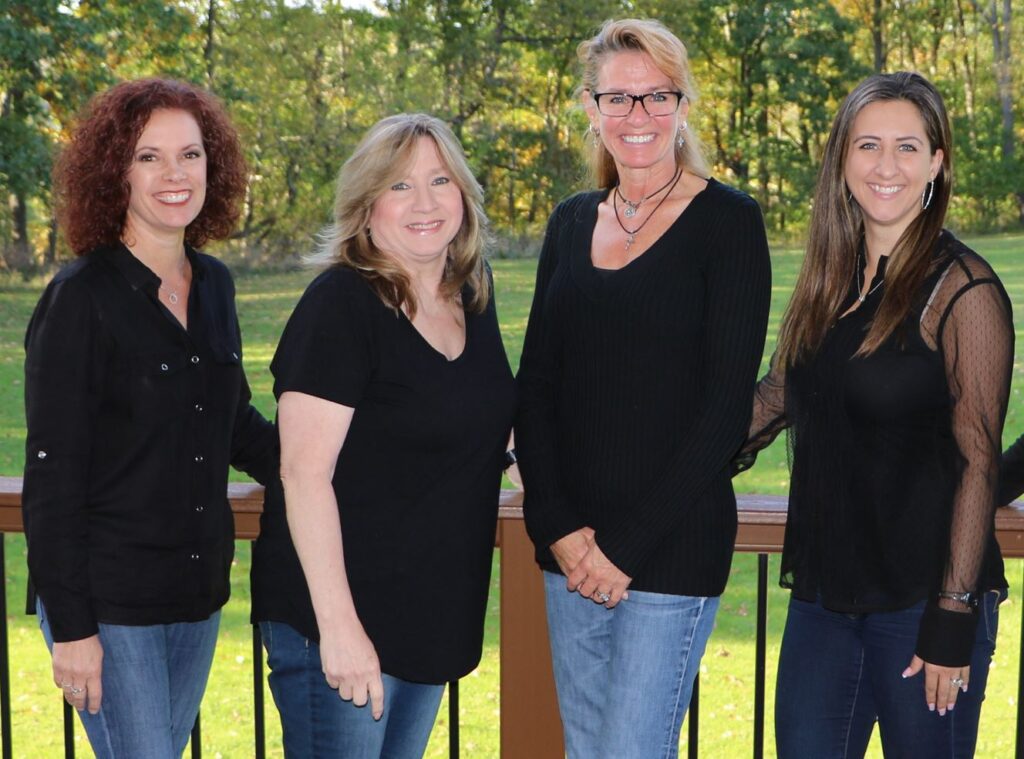 Together, Michelle's team has numerous years of experience. Their main focus is to put the clients first and help create a special home-buying experience for them.
"They understand that communication is key and they keep both the clients and agents updated," she says.
Michelle Wilson's team consists of:
Kim VanDoren – Office Manager
Dana Butler – Loan Officer Assistant
Mindi Rahn – Team Loan Officer
Sheri Hull – Senior Loan Officer
Life Outside of the Office
Outside of the office, Michelle enjoys exploring new places, spending time outdoors, playing volleyball on the South Lyon team, or spending time with her loved ones.
"I love traveling with my family". Whether it's taking vacations with her husband or traveling the nation with her daughter, an All-American – All-Conference collegiate graduate hockey player, or with her son, an avid bass fisherman, and hunter, Michelle is always looking for new and exciting experiences. When the weather warms up you can find Michelle spending time on Saginaw Bay, taking their boat out for walleye fishing, or relaxing in the sun reading a good book.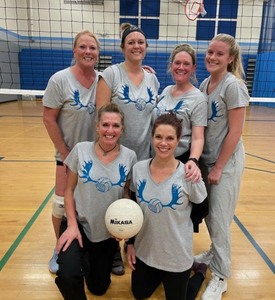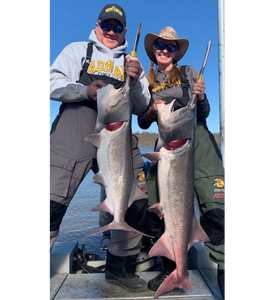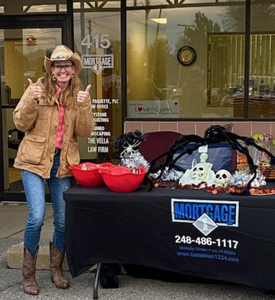 Team Wilson Can Help You Get the Mortgage You Deserve
Michelle and her team can help you secure the right mortgage for you. Call Michelle at (248) 486-1117 or get started with her Pro SNAP digital mortgage application today!