The whole nation knows Michigan as the mitten state. When traveling afar, if someone asks where we are from, don't we all hold up a hand and point to the location of our hometown?
But what would happen if you asked a native Michigander, "Where is the best place to live, work and play in your home state?" Odds are pretty good that many would point to the fleshy outer edge of their palm, opposite the thumb, and say, "here."
For the uninitiated, "here" represents the Lake Michigan side of the state, also known as Michigan's West Coast, home to beach towns, sunsets, year-round recreation and family-oriented communities.
Michigan Mortgage: Where "Everyone is Top Notch"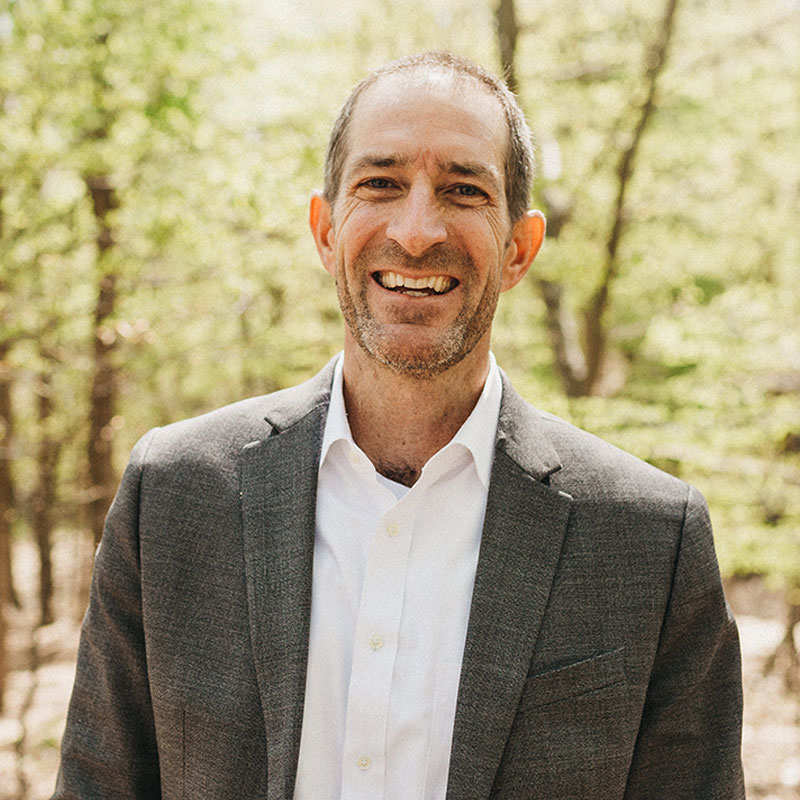 West Michigan is also home to one of Mortgage 1's most vibrant branches, Michigan Mortgage. With offices in Muskegon and Holland, Michigan Mortgage is at the center of the West Michigan real estate scene.
The branch has five loan officers and 15 dedicated support staff. In 2019, they funded approximately $125 million in mortgages, representing nearly 800 units.
The branch has been voted a Best Place to Get a Mortgage, Best Company for Customer Service, and Best Professional Office to Work For.
Michigan Mortgage's two offices are managed by Rob Garrison and Dave Lehner. Combined, they have 50+ years in the lending business. And while they may steer the ship, success at Michigan Mortgage is a true team effort.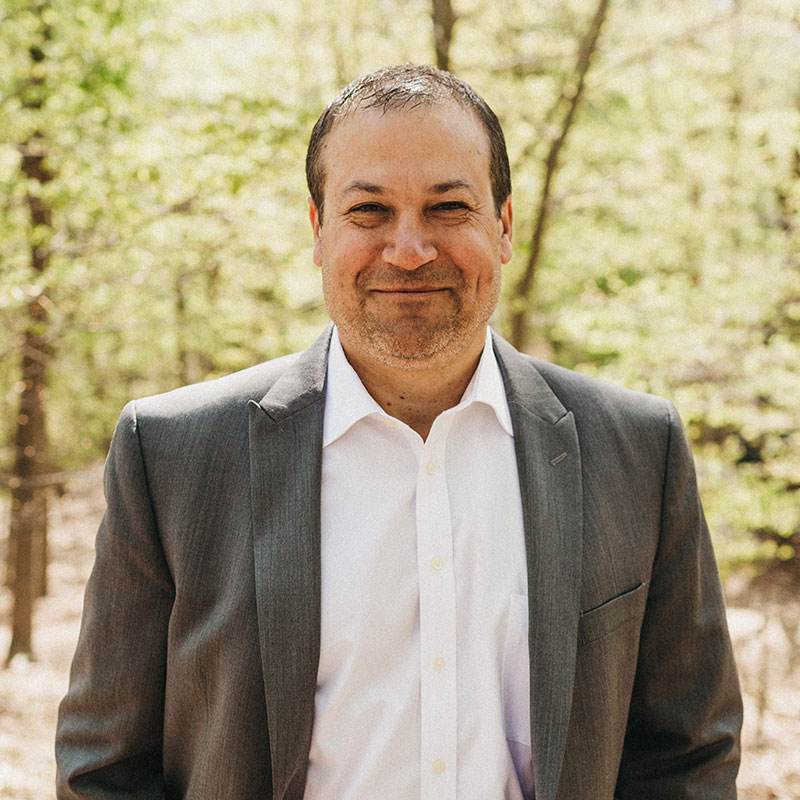 Looking for a home or cottage in West Michigan? Contact a lending expert from Michigan Mortgage today. Their secure online app makes it easy!
"Michigan Mortgage is one of our-best run branches," says Mortgage 1 CEO Mark Workens. "Everyone from the receptionist to the managers is top notch. The team at Michigan Mortgage consistently works on and succeeds at improving every aspect of their process."

West Michigan Real Estate Insights: A Q&A with Rob Garrison and Dave Lehner of Michigan Mortgage
Whether they're spending time guiding clients or volunteering and giving back to the local community, Rob and Dave keep busy schedules. We sat down with them recently to get their insights on the West Michigan real estate market. Here's a summary of their observations. The full interview follows.
✔ Housing inventory is low

✔ It is a home seller's market

✔ Homes in the $120k-$200k range sell fast

✔ Advice for first-time home buyers: do your homework and save up

✔ All home buyers should find trusted real estate and financial advisors

✔ A quality lender is critical to the home buying process
Q: What are the housing trends in the West Michigan market?
Rob: "The Grand Haven/Muskegon market is probably not too different from the rest of the state. There's a lack of inventory. This is a trend we have seen for the last 18 months where demand is outweighing inventory. This is creating a situation where there are multiple offers on houses and sales that close above list price."
Dave: "Rates are holding steady and the economy is doing well, but the inventory is low right now. People are not listing and buyers are having a hard time finding homes, so when a home does get listed, there are sometimes multiple offers on it."
Q: Which West Michigan real estate areas or segments are in high demand?
Rob: "Houses in the price range between $120,000 and $200,000 do not stay on the market very long. These properties sell because those homes can still be purchased with a one-income household. Unfortunately, that price range is also becoming harder to find as values have increased due to demand."
Q: What advice do you have for first-time home buyers?
Dave: "Get informed before looking at homes! There are options out there that a lot of first-time home buyers don't know about. We meet face-to-face with buyers and go over options and talk about their budget and how the house payment will look before they go out looking. We get them educated on the process, too.
"My other advice for first-time buyers is to save money for a down payment, make sure your credit score is good, pay down some debt, and save up reserve money for emergencies."
Q: What advice do you have for home buyers looking to move up?
Rob: "For those looking to sell and buy a larger home, I can't emphasize enough the necessity to have a trusted advisor in both real estate and finance. It is essential to have someone looking at your short, medium and long-term goals from both a home-ownership position as well as an investment position.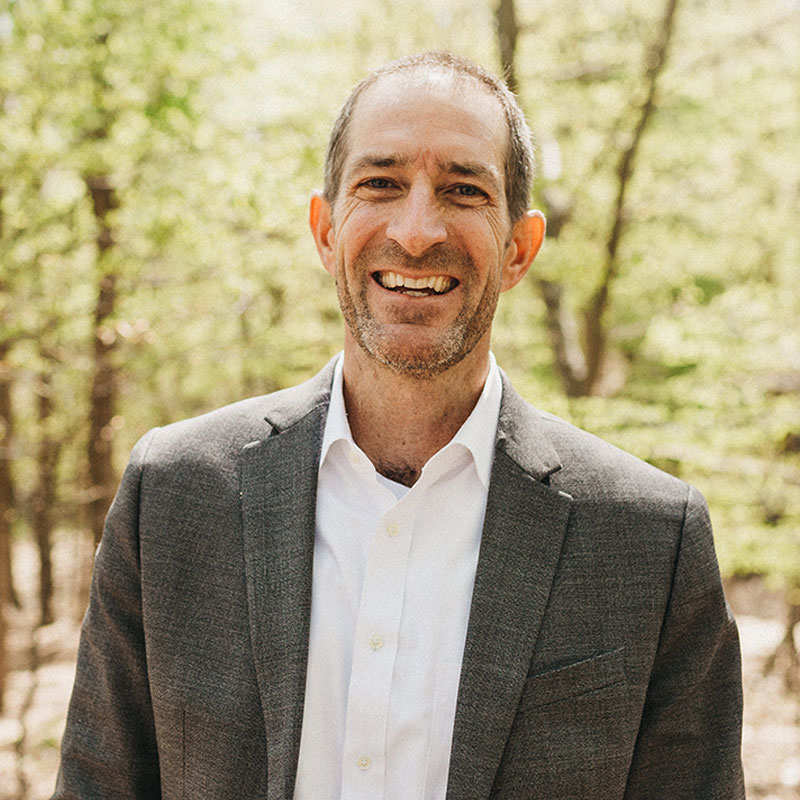 "Everything we do is about guiding our clients through an amazing and memorable mortgage experience." – Rob Garrison




"A house is perhaps the largest investment you will make in your lifetime and you have to make sure that you are entering it with eyes open. You have to ask tough questions about whether you can afford the payment if there is a downturn in the market or you lose your job.
"You have to ask about whether this is a good investment depending on the length of time you plan to stay in the home. You also have to look at the worst-case scenario. What if something happens to one of the income-earners in the home?"
Q: Why is it important to have a trusted mortgage lender?
Rob: "There is a trend to believe that getting financing is as easy as pushing a button.That type of thinking is very damaging not only to our industry, but also to the client. All too often, lenders who have chosen the 'order taker' approach have order-takers that have no experience. They do not know the proper loan or term or how to structure financing to meet the specific needs of the client. Additionally, they don't know the rules that can trip folks up and cause delays or denied loans."
Q: What makes Michigan Mortgage successful?
Dave: "We are like family here, we watch out for each other, we all have a serving heart and want to help the client and guide them through the process. We know it can be stressful, so we are here to help."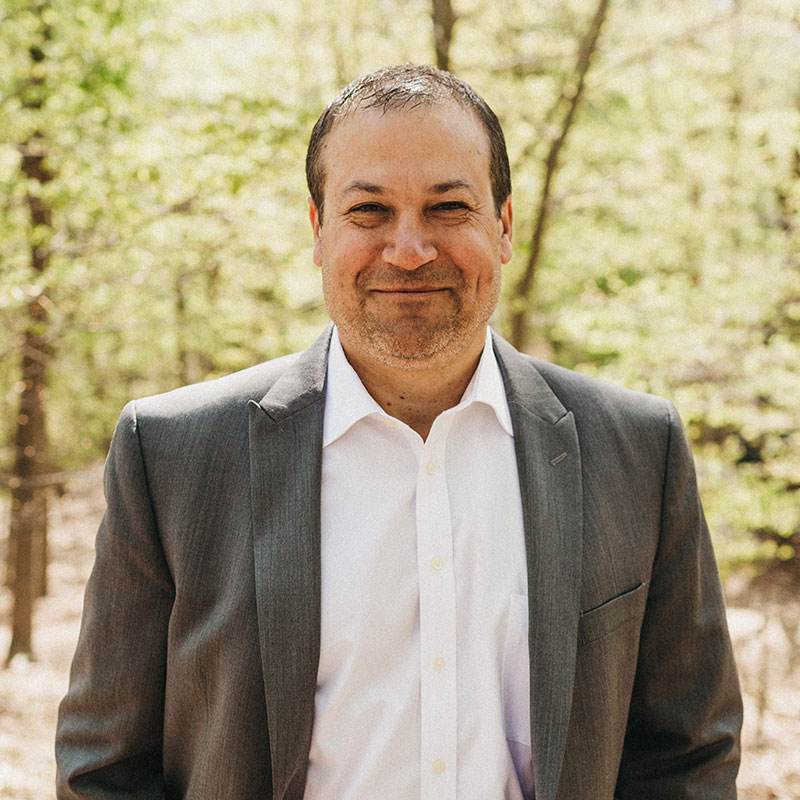 "I love what I do. Every day, our team educates people and guides them on buying a home." – Dave Lehner
Rob: "Everything we do is about guiding our clients through an amazing and memorable mortgage experience. From the time a client walks into our office and is offered a drink menu and welcomed with open arms, to the closing, which we attend, we are about making the experience special. After the closing, we track our clients with an annual review call to make sure they are in the proper loan with the lowest payment."
Q: Anything else we should know?
Rob: "None of this could happen without a staff that is 100 percent dedicated to our mission, vision and unrelenting desire to make the experience amazing. One of the small things we do for staff recognition is take a celebration trip to a warm-weather location when we meet our team goals. We just returned from a four-day trip to Mexico where our staff and their spouses enjoyed the weather and each other's company."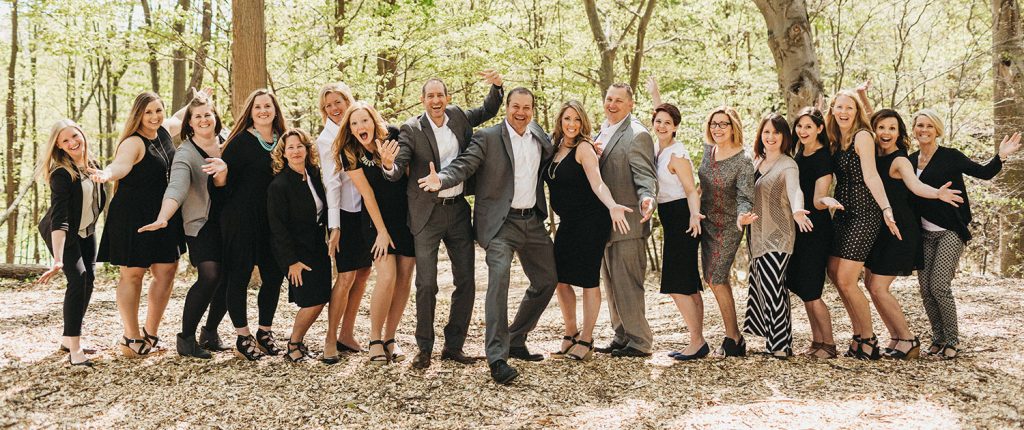 Seeking a home loan or a refinance? Contact Michigan Mortgage in Muskegon at 231.799.2606, in Holland at 616.649.3420, or visit them online at michmortgage.com.